Tech
How to make a more sustainable choice when upgrading your hardware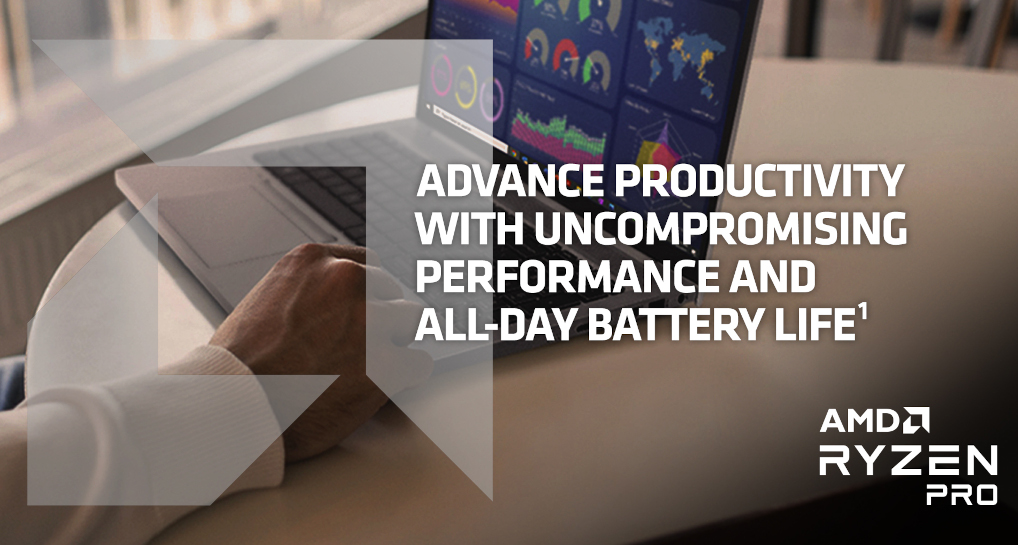 More than ever, businesses are making more sustainable choices, from reducing waste and using sustainable materials to switching to renewable energy sources.
While this may not seem like an obvious step to take, businesses should also review their IT hardware to ensure that they are using eco-friendly equipment. Laptops and other electronic devices often feel like a necessary evil that is not sustainable or eco-friendly. Many people may find devices like laptops almost indispensable and therefore unsustainable, and the most eco-friendly laptop to use is the one you already own.
However, choosing the right hardware – such as energy and power efficient laptops – can really bring your business one step closer to achieving its sustainability goals.
For this reason, companies need to consider the power consumption of PCs, as one of the easiest ways to reduce your business's carbon footprint is to rethink how you buy your business hardware. me. Energy-saving computers can reduce ongoing electricity costs.
AMD's Ryzen™ 6000 PRO processors make it easier than ever to ensure you make informed choices. Based on the "Zen 3+" architecture, these CPUs use adaptive power management features that make rapid speed adjustments to ensure that they deliver power efficiency, where AMD reduce electricity consumption by 50% from 2018 to 2022.
Compared to previous generation AMD Ryzen™ processors, AMD Ryzen™ 6000 PRO Series processors can use up to 30% less power for video conferencing and deliver up to 45% longer battery life for Teams Microsoft versus Intel's Core i7-1260P. This means that AMD Ryzen™ 6000 PRO Series CPUs can deliver up to 26 hours of battery life on high-end business laptops, ensuring your employees don't need to be plugged into an outlet.
It's not the result of performance compromise. Compared to the competition, AMD Ryzen™ 6000 PRO Series processors deliver up to 2x more performance per watt than the competition, using up to 67% less watts per core and rendering up to 39% faster . The AMD Ryzen™ 9 6900HS processor, for example, has been shown to deliver up to 2.6x more power efficiency than the "Alder Lake" i9-12900HK.
This class-leading power efficiency – powered by AMD's partnership with leading power managers – is helping to create thinner, lighter, more portable business notebooks . With many businesses now adopting a hybrid approach, allowing employees to split their time between home and office, you can be sure you're upgrading to devices that help your employees every day. anytime and anywhere.
AMD's Ryzen™ 6000 PRO processors are now available in a number of thin, light and powerful laptops, putting ecology first. The HP EliteBook G9 (opens in a new tab), packing the AMD Ryzen™ 7 PRO 6850U processor, has been built for earth-conscious people. It's built from aluminum produced from ocean recycled plastic, uses recycled plastic in the display bezel and keycap, and ships in fully recyclable packaging.
Likewise, the Lenovo ThinkPad Z (opens in a new tab) – integrates an AMD Ryzen™ 7 PRO 6860Z CPU into a thin and light chassis – featuring a stylish recycled aluminum chassis. Eco-friendly materials go beyond the laptop itself with 100% recyclable and compostable bamboo and cane packaging and an AC adapter made from 90% post-consumer content.
These laptops, thanks to the high-performance AMD Ryzen™ 6000 PRO processors, are also built to last, which means you won't have to replace your hardware anytime soon, reducing your costs. Your organization's contribution to the e-waste problem is growing.
What's more, AMD's latest mobile processors are not only built to last, but are fully optimized for both modern and legacy software, meaning you don't have to make strategic copy and replace completely. Not only is this good news for your sustainability strategy, but it also saves time, money, and stress for your business.