Business
Hong Kong-based furniture maker Decca files US$33 million IPO (Pending: DCCA)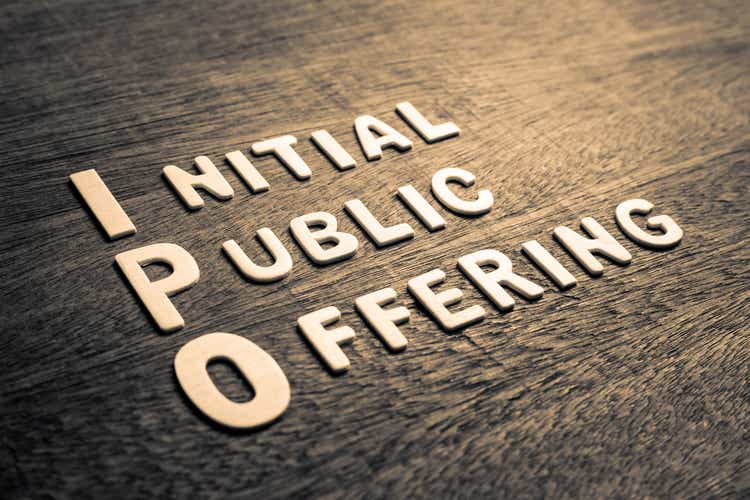 Hong Kong-based furniture manufacturer Decca Investment Ltd (DCCA) filed for a US$33 million initial public offering.
Decca said in a profile that they are considering an offer of 6 million shares priced between $4 and $7, which would raise about $33 million if valued at the midpoint at $5.50 per share.
The company intends to list its shares on Nasdaq under the symbol DCCA. Univest is acting as a leader in bookrunners.
Decca is incorporated in the British Virgin Islands and conducts its operations through subsidiaries in Hong Kong and China. The company manufactures and sells wooden furniture for the hotel, office building, residential and retail markets, along with architectural fixtures and accessories such as doors, moldings, cabinets and wall panels.
The company distributes its products in Asia, America and Europe. For the year ended March 31, 2022, it reported net income of $3 million on sales of $96 million.
For more IPO news, check out SA's IPO news site.