Business
Hess CEO says US no longer pivots oil producer with OPEC back to top (NYSE:HES)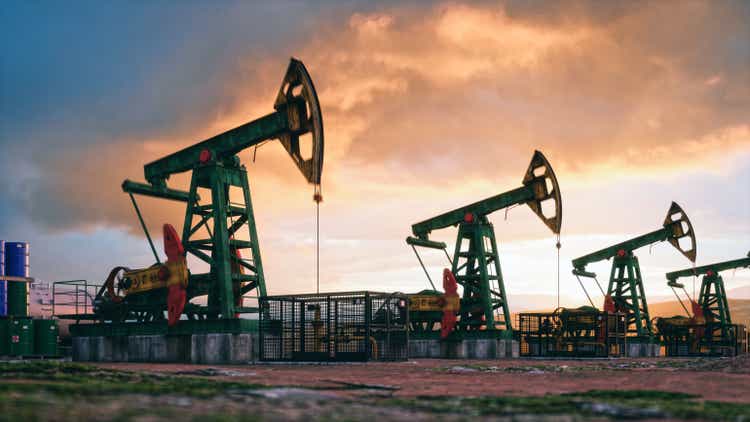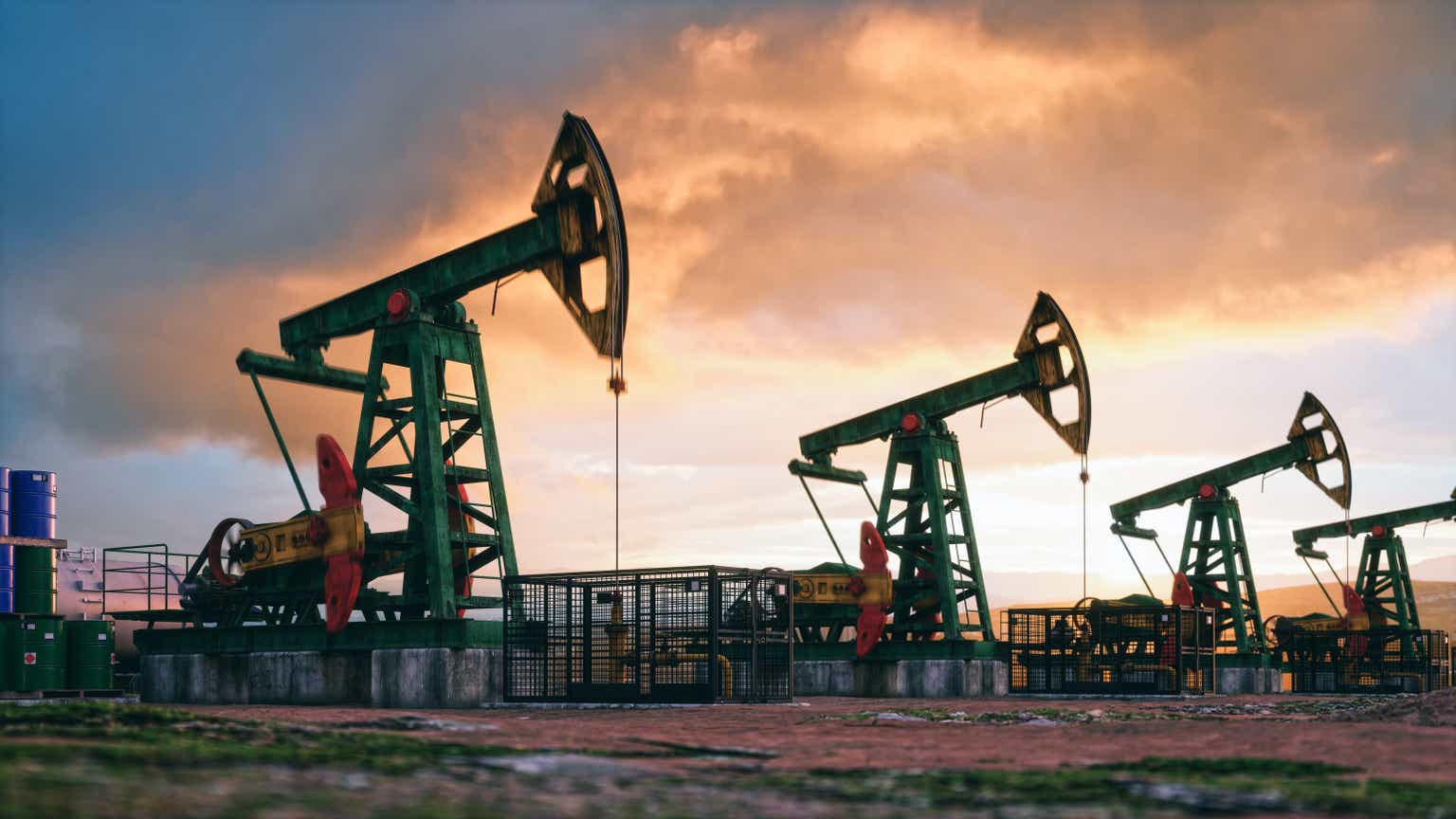 OPEC "returned to the driver's seat" as the world's top pivot oil producer while US shale growth has slowed, Hess (NYSE:HE IS) CEO John Hess said on Thursday.
Hess told an investor conference in Miami that he sees US oil production reaching ~13 million bpd over the next few years before leveling off, as shale output is falling due to inventory depletion, inflation and investor pressure in the coming years. focus on profits rather than growth.
"Shale is seen as the swing producer… The Saudis and OPEC have been waiting for this to happen. Now, OPEC is really back in the driving position where they were the swing producer," Hess said. , even if OPEC lacks spare capacity to easily increase output.
The CEO expects U.S. oil production to grow by ~500,000 bpd this year and next, but many companies "have hit the road" with only about a decade left.
Hess (HE IS) said his company's future shale decline will be more than offset by growth in Guyana, where the Exxon-led consortium is expected to triple current production to 1, 2 million bpd by 2027.
OPEC agreed last month to cut oil production by a surprisingly large 2 million bpd, the cut Hess said on Thursday was is both a political poke at President Biden and an economic move.