News
Gyanvapi case: ASI seeks 8 more weeks to submit survey report | India News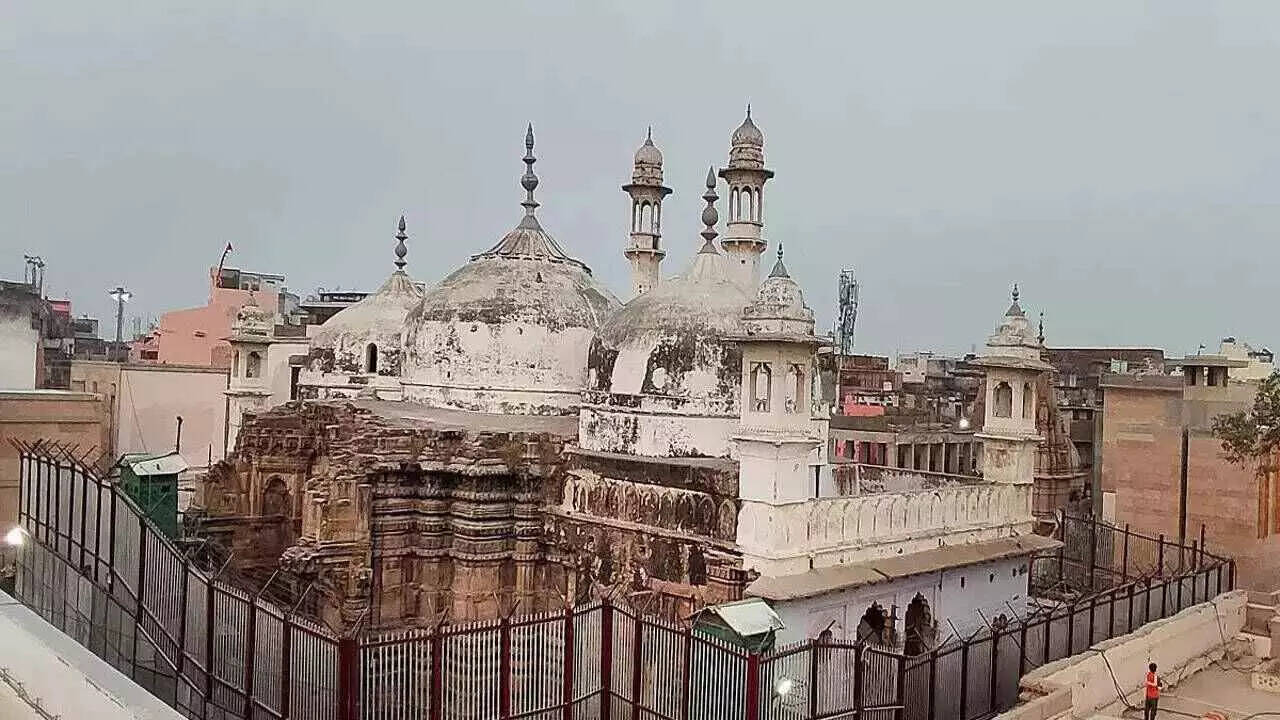 NEW DELHI: The Archaeological Survey of India (ASI) on Saturday sought 8 more weeks to complete its survey of the Gyanvapi complex in Varanasi. The city's additional district judge will hear the matter on September 8.
The ASI was initially given four weeks to complete its survey and submit a report. According to that timeline, the deadline was September 2.
Earlier in the day, lawyers representing the Hindu litigants had said the ASI may file a preliminary report. "But ASI should not submit the final report yet as the survey is incomplete," Sudhir Tripathi, an advocate representing the Hindu side, told reporters.
The scientific survey of the complex, adjacent to Kashi Vishwanath Temple, excluding 'wuzukhana', began on August 4, following the Allahabad high court's order, which allowed the ASI to conduct the survey to determine if the 17th-century mosque was constructed over a pre-existing structure of a Hindu temple
On August 3, the HC had dismissed the plea filed by the Muslim side, the Anjuman Intezamia Masjid Committee, challenging the Varanasi court order allowing the ASI to conduct a scientific survey of the
Gyanvapi mosque premises.
The Supreme Court had last month refused to stop the ASI from conducting its "scientific investigation" of the Gyanvapi premises in Varanasi.