Business
Glucose Health sets terms for $9 million scale-down offer, upgrade (OTCMKTS:GLUC)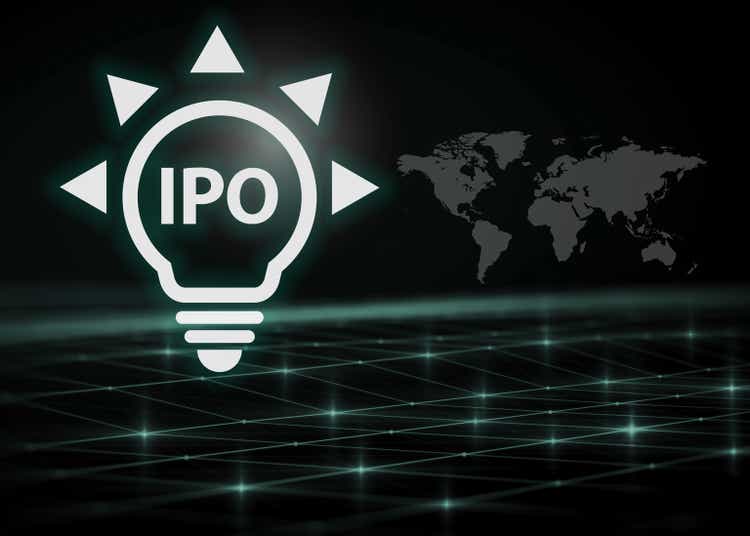 Glucose Health nutritional beverage manufacturer (OTCPK:GLUC) has set the terms for a proposed $9 million public offering and listed on Nasdaq.
Glucose Health says in a profile that it intends to offer 2.13 million shares valued at at $4 a share, that would raise nearly $9 million. Underwriters will be granted a 45-day option to purchase up to 319 thousand additional shares. EF Hutton acts as the lead book manager.
Some selling shareholders are planning to offer another 1.31 million shares at the same price. Glucose Health will not see any proceeds from that sale.
Glucose Health hopes to list its shares on Nasdaq under the symbol GLUC. Its shares are currently traded OTC under the same symbol. The company is planning to conduct a 1-to-10 reverse stock split before the deal.
The company has been operating in the red. For the nine-month period ended September 30, Glucose Health reported a net loss due to common stockholders of $369K on revenue of $919K.
Headquartered in Arkansas, Glucose Health manufactures, markets and distributes nutritional drinks fortified with soluble fiber. The company is in the early stages of marketing its main product, Glucodown, to consumers with diabetes and pre-diabetes. It is also planning to launch a second product called Fiber Up to consumers 45 and older.
In a filing made in June, Glucose Health indicated that it would search up to 30 million dollars through an offer.