News
Global South now saddled with unviable debt: EAM dig at China | India News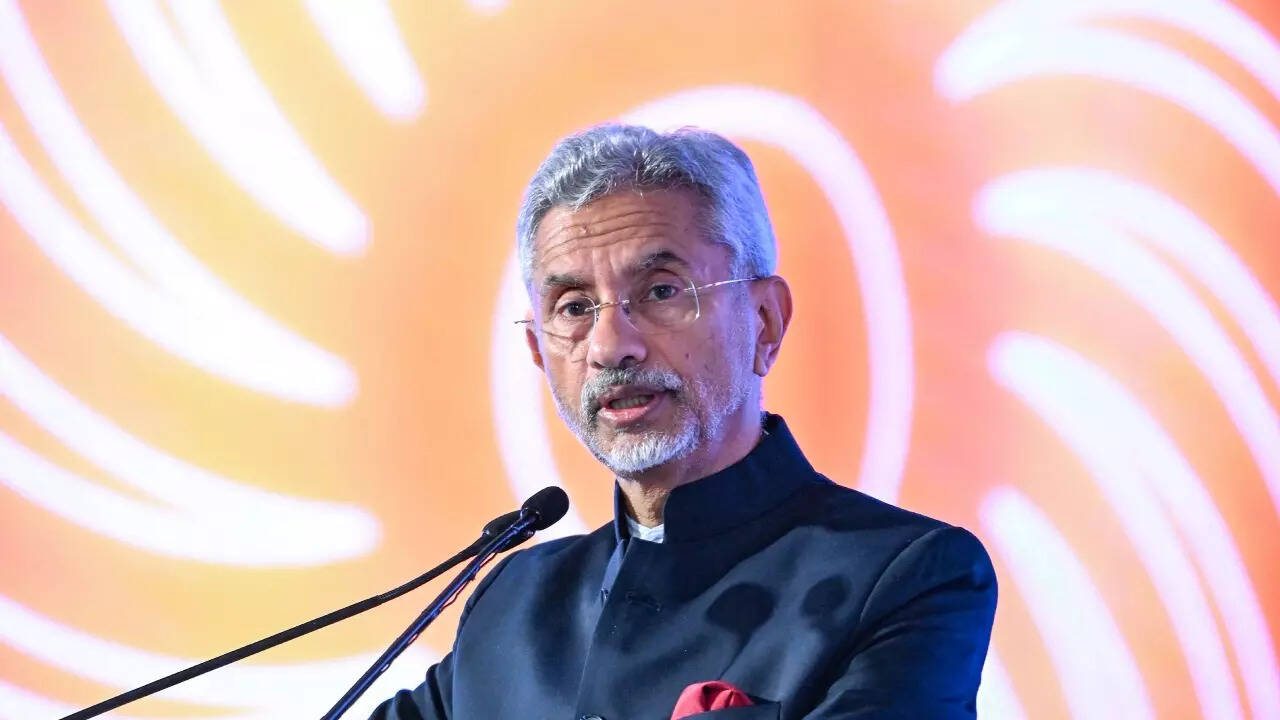 NEW DELHI: The core mandate of the G20 is to promote economic growth and development and that cannot be advanced if the crucial concerns of the Global South are not addressed, said foreign minister S Jaishankar who is likely to travel to Cuba next month for a summit of the G77+ China, the largest intergovernmental group of developing countries.
Speaking at a business meet Sunday, which was also addressed by PM Modi, Jaishankar said in an apparent dig at China's lending practices that the Global South, which was largely reduced to being a consumer rather than a producer, was now even saddled with unviable debt that had resulted from "opaque initiatives".
"We cannot be at the mercy any longer of a few suppliers whose viability could come into question by unanticipated shocks. This was starkly apparent when it came to health during the Covid pandemic, but it pretty much applies to everything else as well," he said, adding the effort now is for a more diversified re-globalisation that would have multiple centres of production, and not just consumption.
The minister's likely visit to Cuba for a summit of the heads of state and government, barely a week after the conclusion of the G20 leaders' summit, will be significant as both India and China stake a claim to the leadership of the developing world and India looks to consolidate the gains from its focus on the Global South in G20. Founded in 1964, G77 + China counts 134 countries, including India, as members and is an important platform for addressing issues related to sustainable development, inequality and poverty eradication.
China says it's not a member but works very closely with the group, and hence the name G77 + China. From Cuba, Jaishankar will also travel to New York where he will address the 78th session of the UN general assembly.
Jaishankar's will also be a rare visit by an Indian foreign minister to a country that remains crippled by US economic sanctions and has sought to build ties with China, with the US accusing Beijing of using Cuba as a spy base.
Bilateral exchanges have continued though with former President Ram Nath Kovind visiting Cuba in 2018 and union minister Meenakshi Lekhi earlier this year, during which Cuban President Miguel Diaz-Canel thanked her for India's support against "the blockade" and for shipment of rice.