Business
Georgia Power delays nuclear power plant start-up by a month due to pipeline vibration (NYSE:SO)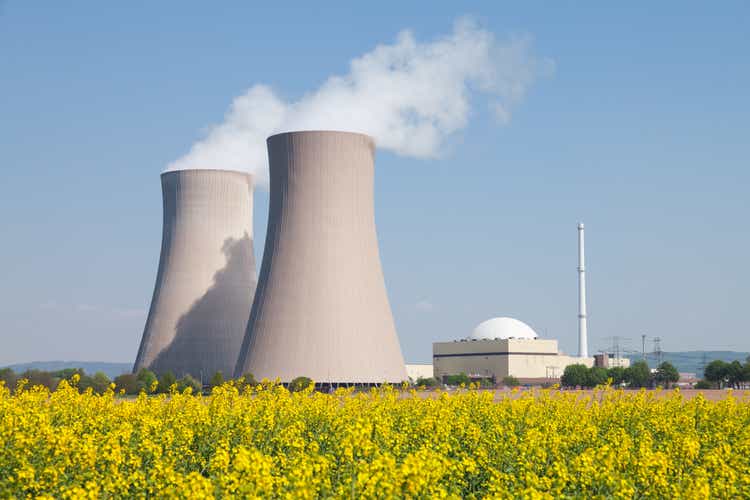 Southern Company (NYSE:THEREFORE) Georgia Power said Wednesday that the start of the Plant Vogtle Unit 3 nuclear power plant will be delayed after pre-commissioning testing. identify a vibrating pipe in the cooling system.
Georgia Power said pipes need to be braced with additional support and vibration is "not a safety issue."
The company said the reactor at the plant is now scheduled to start generating electricity to the grid in April, after giving an earlier start-up deadline of March; the delay would add ~$30 million to the total cost of the project.
Phuong Nam Nuclear Operations Company plans to submit a license modification request to the US Nuclear Regulatory Commission to help speed up the process.
Georgia Power is building Vogtle units 3 and 4, which will be the first new nuclear units built in the US in more than three decades; radioactive fuel is loaded into the third reactor in October.