Health
Genetic variation in virus? Doctors await genome sequencing, ET HealthWorld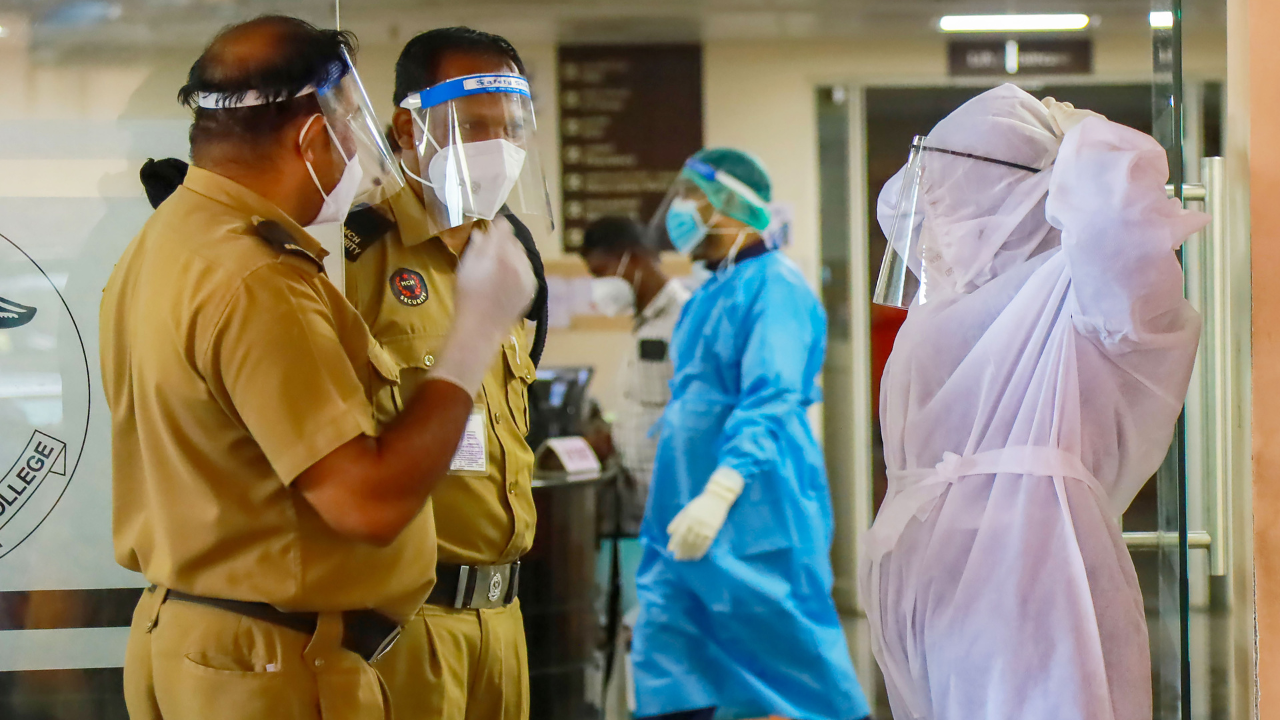 KOZHIKODE: Doctors have noticed changes in symptomatology and rate of disease progression among patients in the current Nipah outbreak in Kozhikode and those tested positive in the district in the initial 2018 outbreak.
Health experts are awaiting the genomic sequencing report of the virus and they hope it will shed light on whether the relatively milder symptoms seen in the current outbreak are due to any genetic variation in the virus. Genomic sequencing is underway at the National Institute of Virology, Pune.
Doctors treating the Nipah-positive cases said there were changes in the clinical presentation of symptoms and also their severity when compared to the 2018 outbreak.
"In the first outbreak, the predominant symptoms included encephalitis, but this time the patients have experienced strong body pain followed by high fever for two-three days and shivering in some patients and cough, etc. The patients in the first outbreak had more serious symptoms. This time except for the two deceased persons, others have not progressed into such serious conditions and the rate of progression was generally slow in those under treatment. The patients had not developed severe encephalitis and even the two deceased had not died due to encephalitis, but due to pneumonia following the infection," said Dr Anoop Kumar A S, critical care specialist at Aster Mims Hospital, where two Nipah positive cases are under treatment.Dr Kumar said the 25-yearold patient under treatment at Aster MIMS Hospital had become asymptomatic while the nine-year-old child had been removed from ventilator support. He is getting better and requires only a little oxygen support. Also, the condition of patients under treatment at the government medical college and another private hospital are learnt to be satisfactory and there are improvements in their symptoms, he said.
"There have been changes in symptomatology and genetic sequencing will help us understand whether there has been any genetic variation in the virus," he said. A senior professor at Kozhikode government medical college said there would be some minor changes in symptoms and patient presentation in every outbreak and genomic sequencing of the virus can help find the reasons behind it. This can turn out to be important information in studying the outbreak, he said. The phylogenetic analysis done after the 2018 outbreak had found in sequencing from four human samples that the Nipah virus (NiV) found was 96.15% similar to a Bangladesh strain.