News
Freezing fog, sleet and snow: Travel disruption expected as bitterly-cold weather continues | UK News
The Met Office has warned that fog, hail and snow could cause travel disruption for parts of the UK in the coming days.
South East England is covered by a yellow weather warning with snow and ice for Sunday and Monday.
The west coast of England, Wales and the north of Northern Ireland have ice warnings for Saturday and Sunday.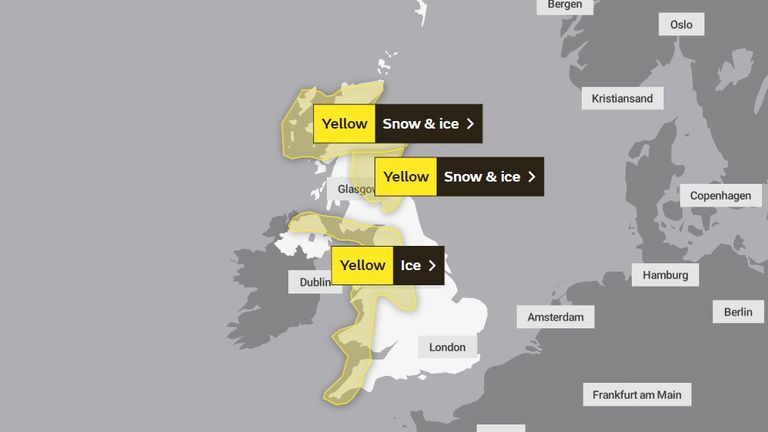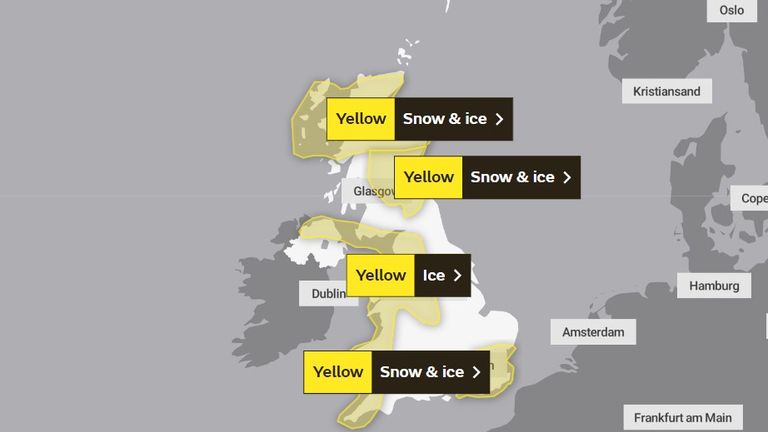 Scotland, beyond the south-west, has a yellow ice warning for Saturday and Sunday.
Gritters have popped up across the UK and the RAC says the number of crash captions has been 25% higher than usual.
Met Office chief meteorologist Steve Willington said: "The weather is chilly with daytime temperatures just a few degrees above freezing in many places in the coming days and overnight temperatures dropping to -10C (14F). or lower in isolated spots.
"Although below average, these temperatures are not unusual for this time of year.
"There is still a risk we could see some freezing fog in places especially in the south of England, particularly on Sunday and Monday mornings.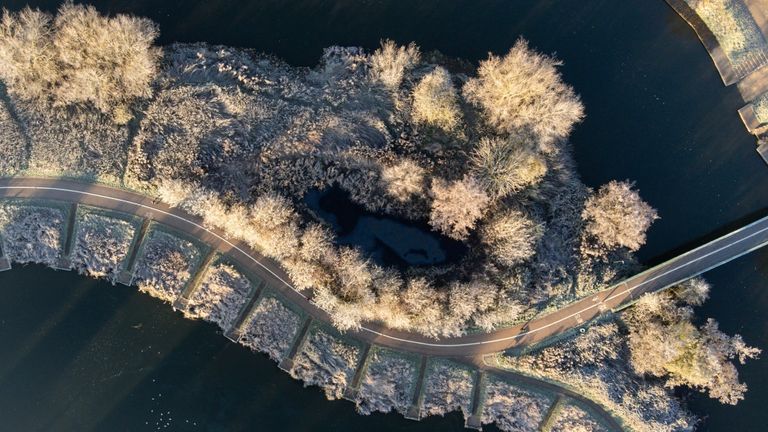 "There is also a small risk of a band of hail or snow moving into the far southeast on Sunday.
"If this happens, it has the potential to cause some disruption, especially during peak hours on Monday. A warning has been issued."
Disruptions could include power cuts, mobile phone coverage issues, and some rural communities without power.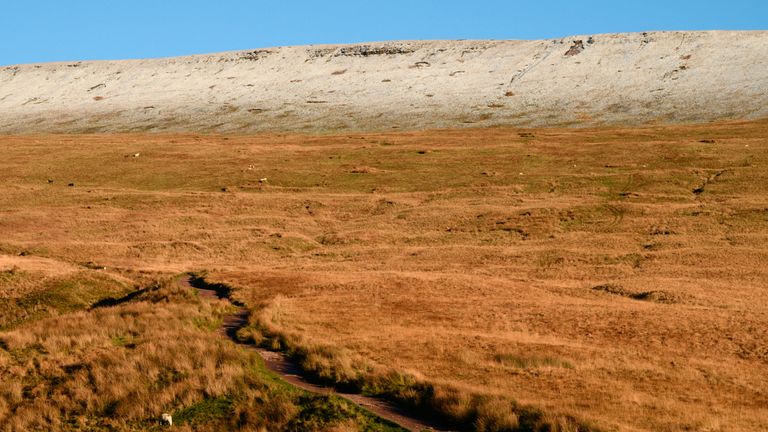 Dr Agostinho Sousa, public health consultant at the UK Health Security Service, said: "Frigid weather can have serious consequences for health, older adults. and people with heart or lung disease may be at particular risk.
"If you have a pre-existing condition, you should heat your home to a temperature that's right for you.
"In rooms that you mainly use like the living room or bedroom, try to heat them to at least 18C (66F) if possible.
"Close your bedroom windows at night.
"Wearing in layers will keep you warm than wearing one thick layer."
Warm banks open in cold spells

Local councils and charities have opened more than 3,200 "warm banks" across the UK, to help people stay warm if they cannot afford to heat their homes.
The Warm Welcome campaign says many of these are one-third or half-full and offer services including hot tea and workplaces.
Save the Children says 194 of 355 councils in England and Wales join or support local groups opening warm spaces this winter.
Councilor Richard Wenham, vice president of resources for the Local Government Association, said emergency plans "shouldn't be the norm" and "are not a sustainable solution to closing the gap" between current income and cost of living".