Business
FirstEnergy appoints Tierney of Blackstone as new President/CEO (NYSE:FE)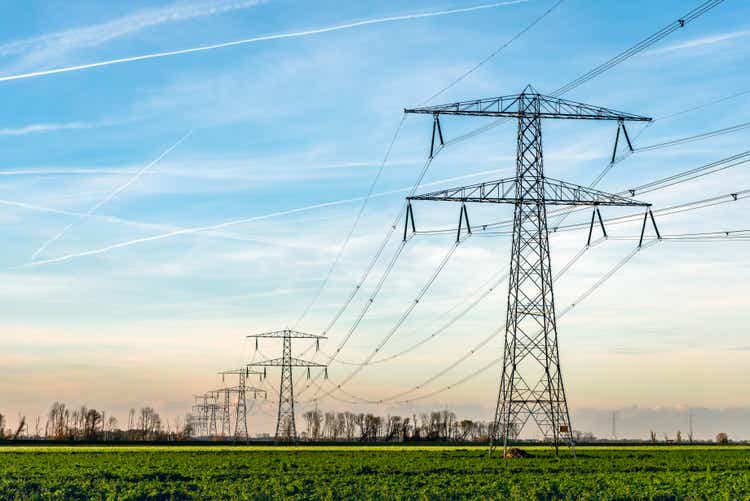 First energy (NYSE:FE) said on Monday it named Brian Tierney New President and CEO effective June 1, succeeding interim Chairman and CEO John Somerhalder, who will continue to serve as chairman of the board.
Tierney joins FirstEnergy (FE) from Blackstone (BX), where he is the global head of Portfolio Operations and Asset Management for the Infrastructure group; he previously worked for 23 years at American Electric Power.
The appointment of Somerhalder was at the discretion of Steven Strah, announced in SeptemberRetired as Chairman and CEO.
First energy (FE) looks expensive in valuation and its chart has turned bearish, Mike Zaccardi wrote in a analysis published earlier this year in Seeking Alpha.