Auto Express
Electric vehicle era: BMW may rename its entire product line, register 48 new brands
BMW seems to be mulling a plan to rename its entire lineup as the German luxury car brand transitions into the EV era. The automaker recently filed for 48 new trademarks, including monikers like iX750, i320, i530 and M350. Recent trademark filings reveal the automaker's future cars will be named with the 'i' prefix. Letters like 'd', 'i' or 'e' denote different types of powertrains such as diesel, petrol or electrified hybrids.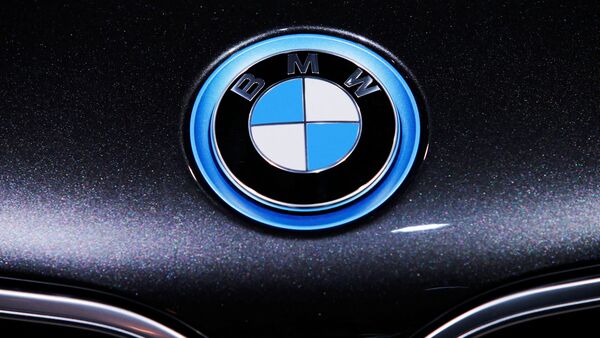 The automaker is said to have recently filed a trademark with the German Patent and Trademark Office, suggesting that the OEM may consider changes to its current product nomenclature. However, keep in mind that trademark filings do not guarantee that the automaker will use these nomenclature or make these changes.
Also read: ICE vehicles in the European Union may have a new lease after 2035. Here's how
Currently, BMW car uses alphanumeric symbols, where the numbers represent the model series, followed by a suffix indicating the powertrain type. CarBuzz reports that recent BMW trademark applications include names like iX750, X750 and i750. While these badges may seem a bit confusing, the iX750 may refer to the electric version of the X7, dubbed the iX7 and equipped with the '50' powertrain. Meanwhile, the X750 could denote the X7 with the '50' powertrain, while the i750 will be used for the i7 with the '50' powertrain.
The automaker has trademarked other nomenclatures, including iX130, i120, i530, and i530 xDrive. The latter suggests that BMW will continue to use 'xDrive' to denote models with four-wheel drive.
BMW's new naming strategy could also extend to its popular 3-Series line. Trademark filings reveal names like i320, i330 and i340, suggesting that they could be used to denote the different electric powertrains that the 3-Series models will be offered with. In addition, BMW has also trademarked the M350, where the absence of the 'i' prefix in the name suggests that the M350 could be an internal combustion engine-powered model, potentially replacing the current M340i.
First published date: March 23, 2023, 09:54 AM IST