Auto Express
Electric motorbike Ather 450 Plus, 450X year-end discount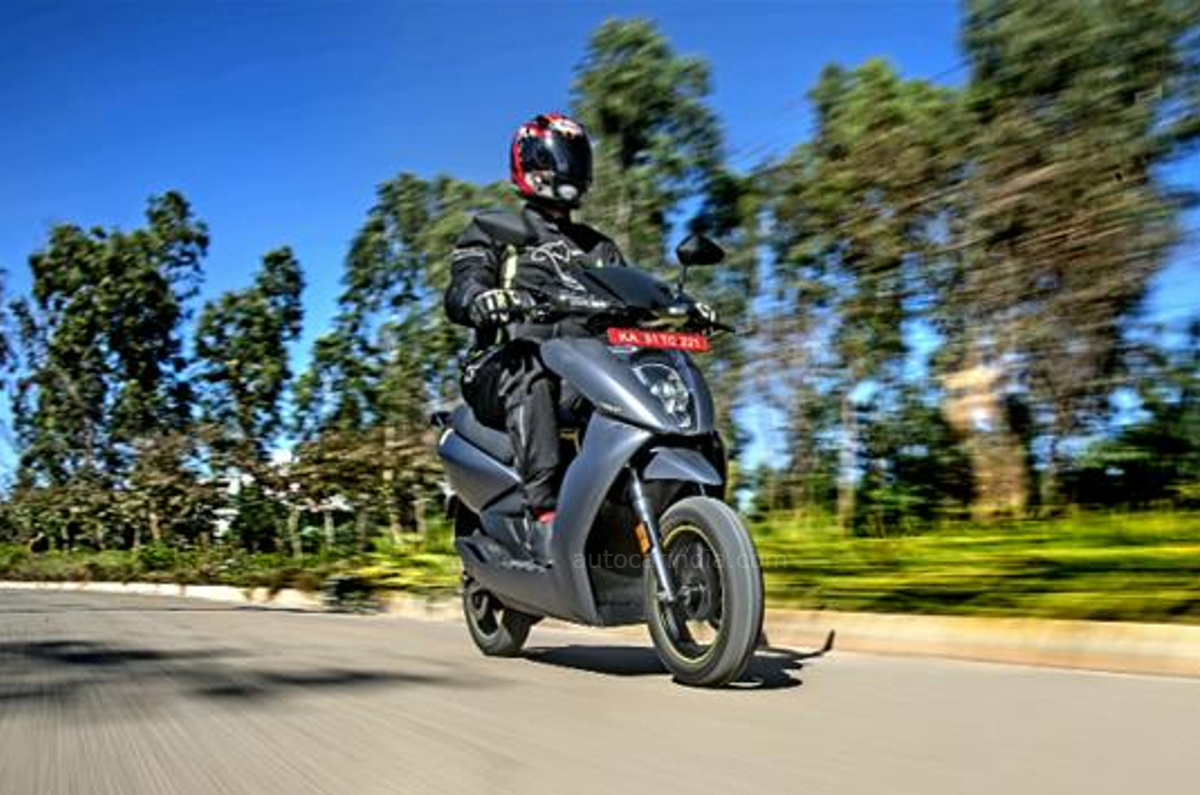 Other perks include an on-site exchange offer and free access to Ather's fast charging grid for one year.
Ather has announced a series of limited time offers on its 450X electric scooter, which includes an extended battery warranty, on-site exchange and free access to the fast charging grid for one year. These offers are valid until the end of the month only.
Ather 450X year-end offer: details
The extended warranty costs only Rs 1 compared to the regular Rs 6,999 and is valid for 5 years/60,000 km, whichever comes first. The Ather 450X's standard battery warranty is rated for 3 years.
Another perk Ather has in store is that you can only pay 5% of the total cost of the car as a pre-purchase payment and get the loan in just 45 minutes with no processing fees applied. EMI could go as low as Rs 2,975/month. For those who want to exchange their ICE two-wheelers, Ather will give you a fixed Rs 4,000 as part of the on-site exchange offer.
Last but not least, for one year after purchasing 450X you will get free access to Ather's nationwide fast charging grid.
Also see:
Are these offers enticing enough for you to buy the Ather 450X? Let us know in the comments section below.