News
ED can't probe any offence other than laundering: HC | India News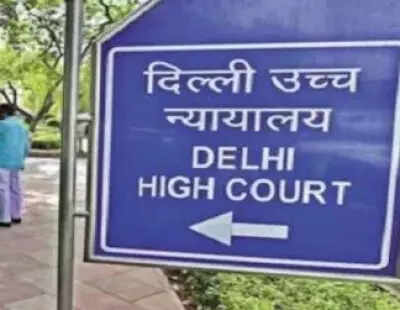 NEW DELHI: Delhi High Court has held that Executive Board of Directors (ED) has no authority to investigate any offense other than money laundering and the agency cannot claim on its own that a source offense has been committed.
"It is essential to observe that the ED is empowered under the PMLA to try money laundering related offenses. It is not given the authority nor the jurisdiction to investigate or investigate a conduct. committed a crime other than the offense outlined in Part 3 (of the PMLA)," Justice Only bench Yashwant Varma said in a ruling Tuesday.
Referring to the top court guidelines, the bench said, "The Supreme Court has appropriately observed that even when the ED in the course of its investigation and investigation into money laundering has discovered material that would otherwise constitute a scheduled crime, it may provide information necessary to law enforcement authorities to investigate such allegations and consider whether they constitute a source crime."
The Court held that the primary function for investigating and adjudicating offenses listed as scheduled offenses in the PMLA was assigned to agencies established under those independent statutes.
"The ED cannot be entitled to investigate or investigate the commission of such alleged offenses on its own. Under no circumstances can the ED proceed on its own on the presumption that a set of facts specific facts that demonstrate the commission of a pre-scheduled offense, and based on that, initiate action under the PMLA," the judgment said.
The Court added that it is clear from a review of the Schedule that it includes offenses identified and created under various statutes, which are intended to be investigated and adjudicated independently. .