Health
Draft patent rules could hit public health safeguards, say experts, ET HealthWorld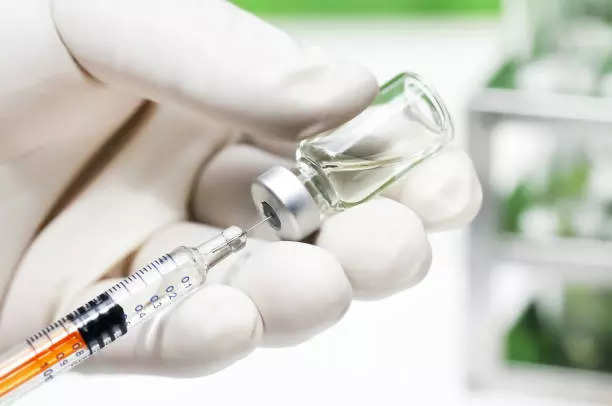 MUMBAI: Public health groups and patent lawyers have voiced concerns on the Draft Patents (Amendment) Rules, 2023, saying they could undermine public health safeguards and risk the availability of affordable generic medicines for patients in India.
The proposed amendments could potentially dilute critical protections – affecting people's right to file pre-grant opposition, the accessibility of compulsory licenses, and transparency in the patent system, they say.
Undermining crucial provisions like Form 27 (working of the patent) and Rule 55 (pre-grant opposition) are "unacceptable to patient groups" and a "clear attack" on the public health safeguards enshrined in India's patent laws.
Discussions have been ongoing with stakeholders for almost a year to finalise the Draft Patents (Amendment) Rules, which aim to streamline the operations of the patent office and expedite processing timelines.
The draft was made public for the promotion of industry and internal trade on August 23, inviting stakeholder comments.
Patients' groups, civil society organisations, and public health experts are calling on the government to consider these concerns and revise the proposed draft to ensure that the safeguards enshrined in India's patent system are protected to ensure public health and access to affordable medicines.
"We will be submitting these concerns by September 22," a patent expert told TOI, adding that the consultations were lopsided with hardly any patient groups having been part of the exercise.
One of the major tweaks is in Rule 55 – opposing the patent before its grant. Pre-grant opposition is an important public health safeguard against patent evergreening and unmerited monopolies, and ensures that quality-assured and affordable generics remain accessible.
The amendment introduces a dynamic and exorbitant fee for filing pre-grant oppositions and granting excessive authority to the Controller to determine the "maintainability of the representation."
At present, no fees are applicable on pre-grant opposition filings. "Absence of fees has facilitated filing of pre-grant oppositions by patient groups for access of life-saving HIV, TB, and cancer medicines over the years.
Later, the availability of generics helped government-run programmes to provide affordable medicines free-of-cost to patients. Dilution of the rule will be detrimental to public health," Leena Menghaney, global IP Advisor, Medecins Sans Frontieres Access Campaign, said.