Sports
Dalian Atkinson: PC Mary Ellen Bettley-Smith cleared of assaulting ex-footballer Dalian Atkinson before her death | Football news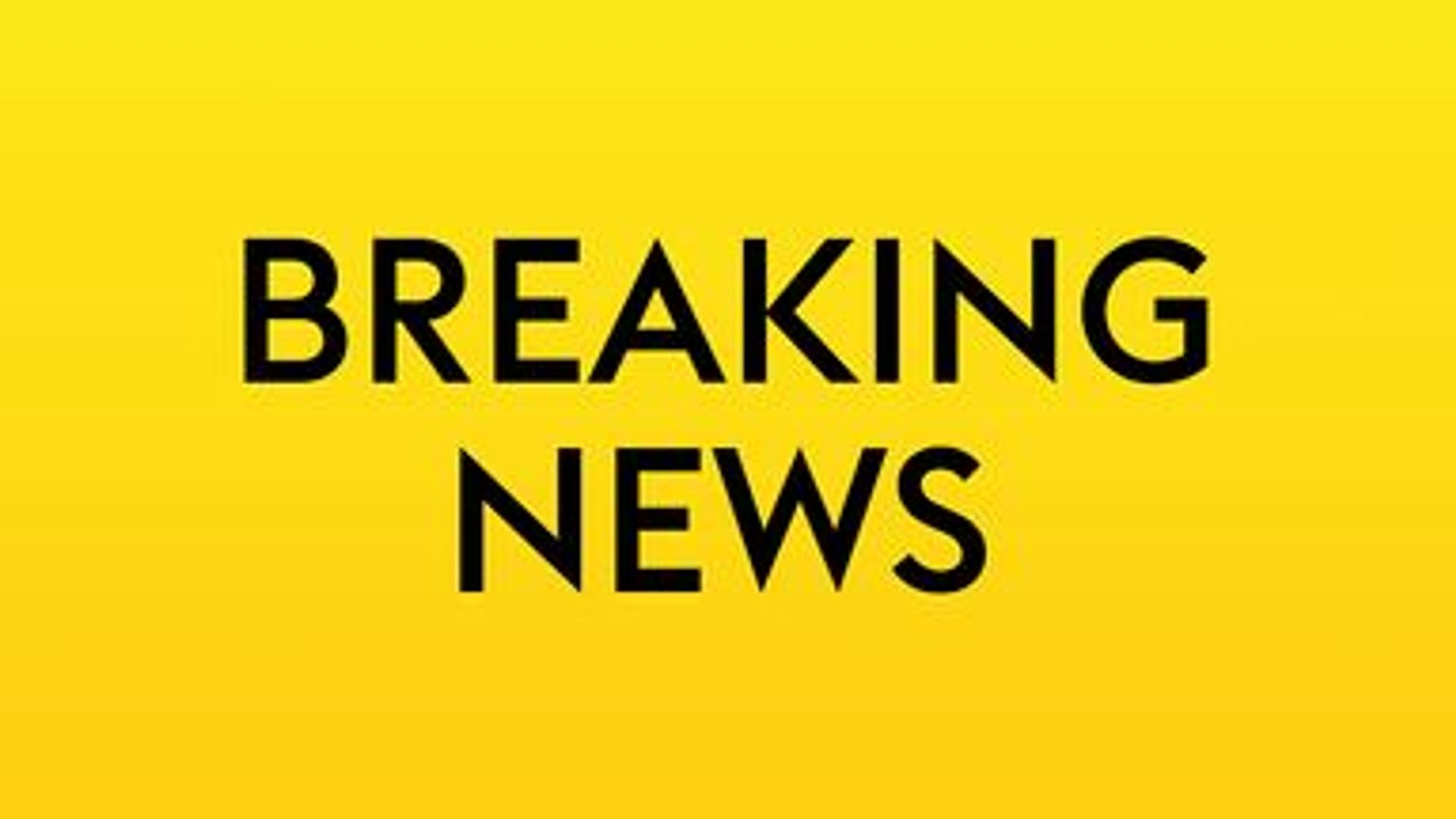 PC Mary Ellen Bettley-Smith was cleared at Birmingham Crown Court for assaulting retired Aston Villa footballer Dalian Atkinson before his death in Telford, Shropshire, in 2016.
The jurors deliberated for three hours and two minutes before acquitting Ms Bettley-Smith, who attacked Mr Atkinson three times after he was jailed by PC Benjamin Monk, who was jailed five years ago. for the crime of manslaughter.
Bettley-Smith told the court she was "shaking from head to toe" and was certain she would be seriously harmed if Mr Atkinson managed to get up.
The 32-year-old told the jury she legally used her baton as a last resort when trying desperately to control Mr Atkinson, who she said was "actively resisting". and tried to get up" at the scene in Meadow Close, Trench.
After the acquittal, trial judge John Butterfield KC told the jury: "You leave the court with my sincere thanks."
More to follow…