Health
Committee formed to investigate Nanded hospital deaths: Maharashtra minister, ET HealthWorld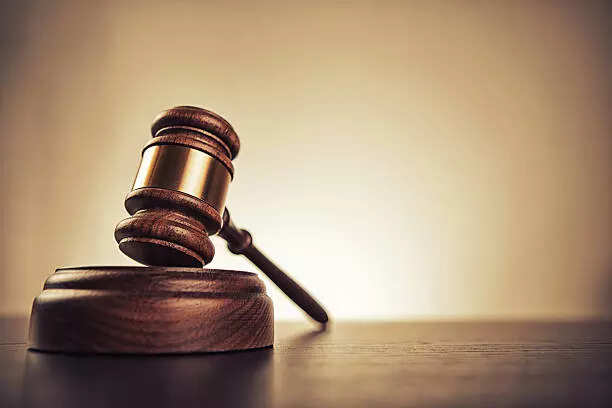 Nanded: Maharashtra's Minister of Medical Education, Hasan Mushrif on Tuesday said a thorough investigation will be conducted into Nanded hospital where 31 patients, including 12 newborns, had lost their lives.
Hasan Mushrif said, "We will carry out a thorough investigation. I have briefed Maharashtra CM Eknath Shinde and Deputy CM Devendra Fadnavis regarding the same. I will visit the hospital and a committee of doctors will be formed."
At least 31 people died in the government-run Dr Shankarrao Chavan Medical College and Hospital reportedly due to an alleged scarcity of medicines. Between Saturday and Sunday, 24 patients were reported to have died with seven more deaths reported today.
Mushrif said he had briefed Chief Minister Eknath Shinde and Deputy Chief Minister Devendra Fadnavis on the situation and said a committee of doctors will be established to probe into the matter that has drawn strong reactions from the opposition parties.
Raj Thackeray, the chief of the Maharashtra Navnirman Sena (MNS) party, took a dig at the state government, stating that the "health of the state is on a ventilator" under the "three-engine" government of BJP, NCP, and Shiv Sena.
Thackeray expressed his sorrow over the tragic deaths and highlighted the alleged shortage of medicines in government hospitals across the state.
Emphasizing that these incidents weren't limited to Nanded but were occurring elsewhere as well, the MNS chief called for urgent action to address the dire healthcare situation.
Congress leader Ashok Chavan said that the State government taking responsibility for the loss of lives. He called for immediate action to address the situation, especially since another 70 patients, referred from private hospitals, were reported to be in critical condition.
Dr Shyamrao Wakode, the in-charge dean of Dr Shankarrao Chavan Government Medical College and Hospital in Nanded said that the deceased patients suffered from various ailments, including snake bites, arsenic and phosphorus poisoning, among others.
Dr Wakode cited challenges related to staff transfers, budget issues, and the procurement of medicines as contributing factors to the crisis.
While Minister Hasan Mushrif denied allegations of medicine shortages in the hospital, the situation remains dire, with families mourning the loss of their loved ones and the community demanding swift action to prevent such a tragedy from occurring again.