Business
Chinese business consulting firm Top Kingwin files for US$14 million IPO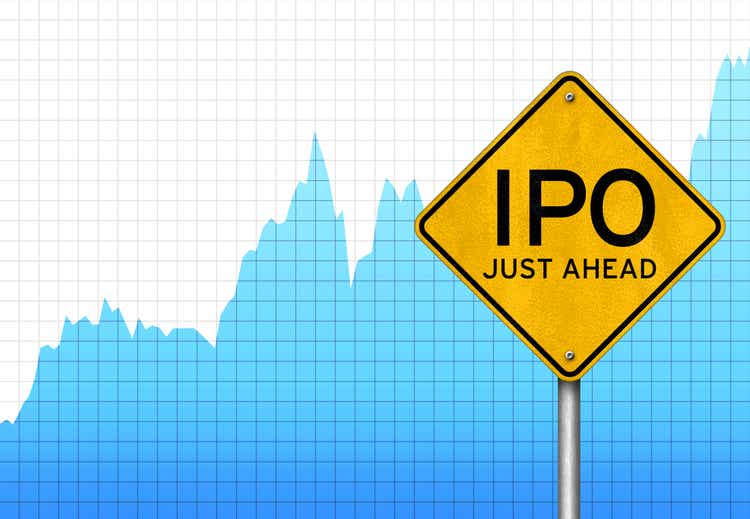 Chinese business consulting firm Top Kingwin (TCJH) has filed to raise approximately $14 million from an initial public offering in the United States.
Top Kingwin said in a profile that they plan to offer 3M common stock priced between $4 and $5, which will increase close to $14 million if valued at the midpoint. Underwriters will be granted the option to buy up to 450,000 additional shares in 45 days.
Founded in the Cayman Islands, Top Kingwin operates through subsidiaries in China and the British Virgin Islands. The company provides business training and consulting services to small and medium enterprises in China.
The company was operating at a loss. For the nine-month period ending September 30, Top Kingwin reported a net loss of $108k and a comprehensive loss of $414k on revenue of $3 million.
For more IPO news, check out SA's IPO news site.