Fashion
Charli D'Amelio Prada Linea Rossa Fall Campaign 2022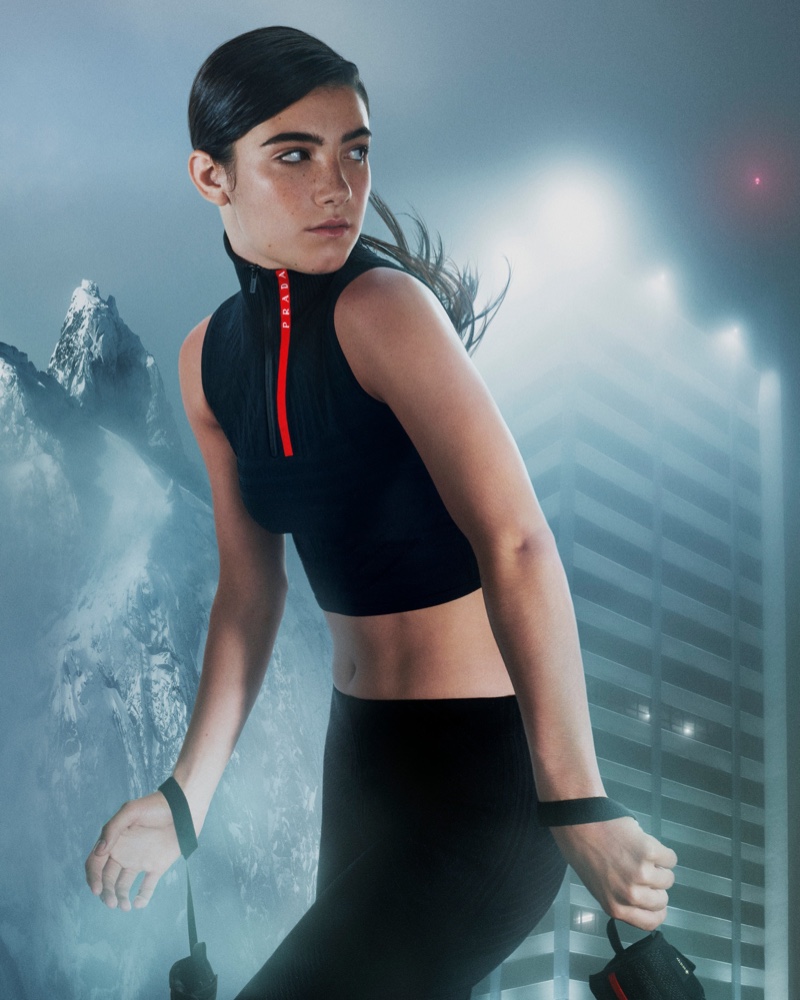 Ready for cold weather, Prada Linea Rossa kick off the autumn-winter campaign 2022. Charli D'Amelioa star on the social media platform TikTok, as well as models Aviana McClish and Shi Sherry, are among the actors appearing in the sportswear collection.
Operation Prada Linea Rossa Fall / Winter 2022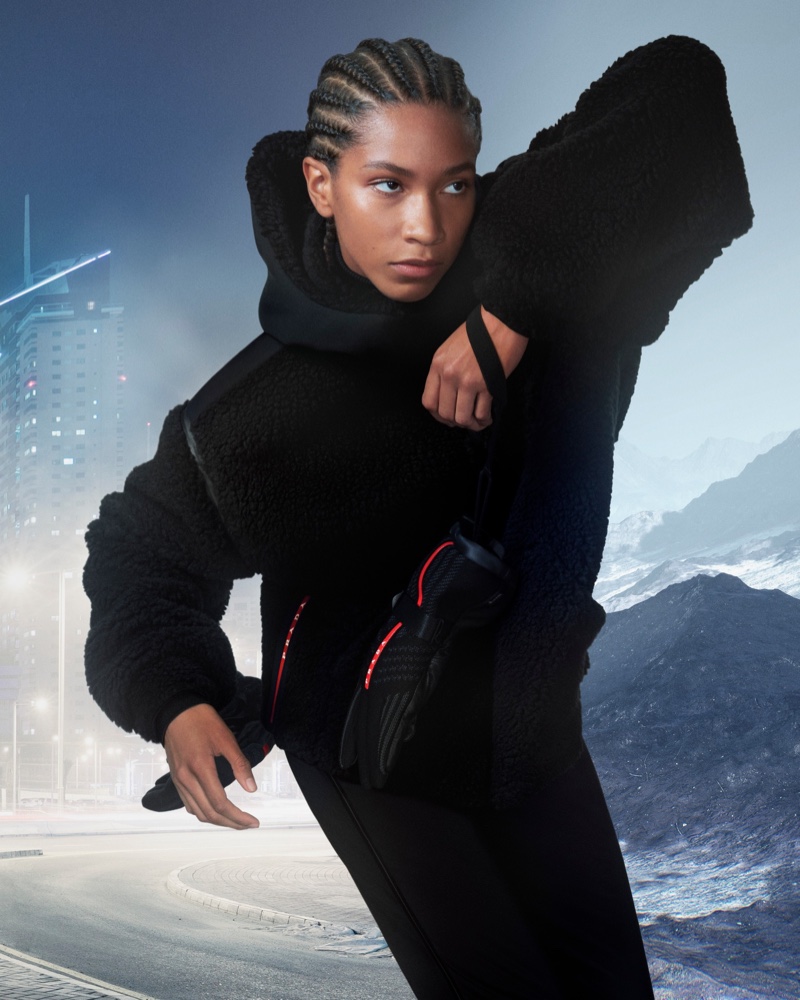 The background depicts the snowy cityscape taken by Norbert Schoerner, and it also includes padded outerwear and other winter accessories. Charli D'Amelio can be seen in a photo wearing long pants and a red Prada Linea Rossa striped crop top with a front zipper. The social media star is also recent mention VU Magazine with her family.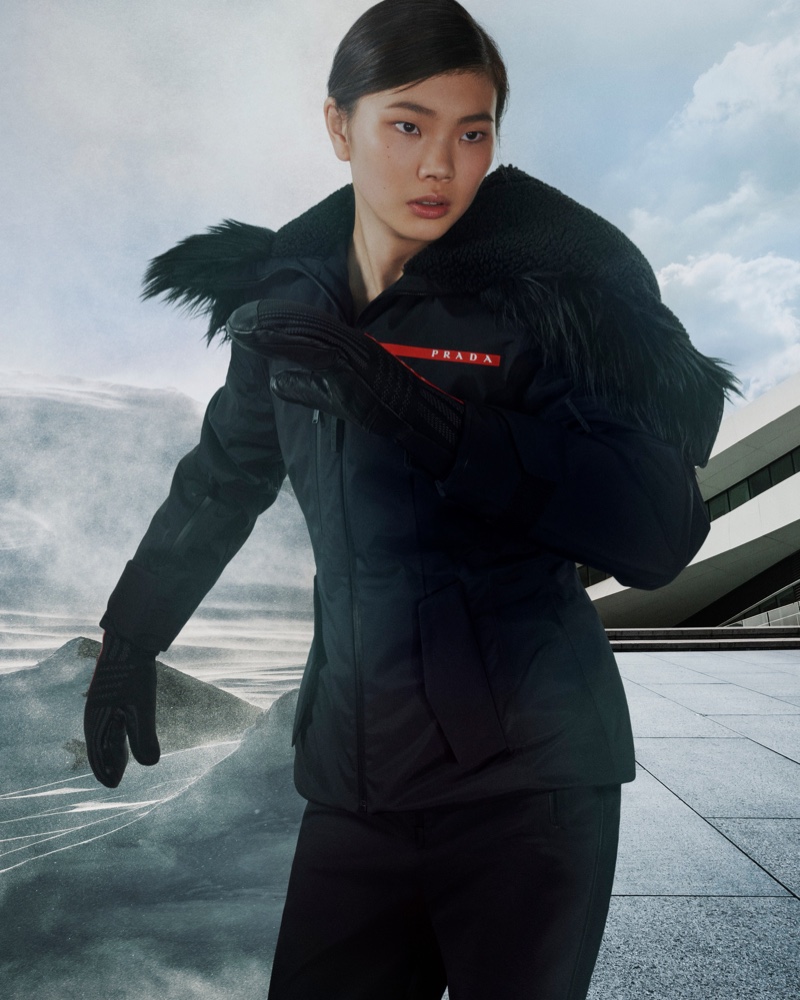 In another photo, Shi is seen modeling a padded jacket and gloves. In another scene, Aviana can be seen posing while wearing a fur coat with a hood. "The #PradaLineaRossa Fall/Winter 2022 collection is based on winter sports – a streamlining and cushioning protection of ski clothing, translated and recalibrated for city life," the brand shared. .