Sports
Cameron Norrie: British No. 1 knows he can go deep at Grand Slams after reaching Wimbledon semi-finals | Tennis News
British No 1 Cameron Norrie talks Wimbledon semi-finalist has earned free coffee and dry cleaning and how he hopes to bring his father to Ibrox for the Scottish Premier League clash their with Dundee United in September
Last Updated: 7/27/22 5:37 pm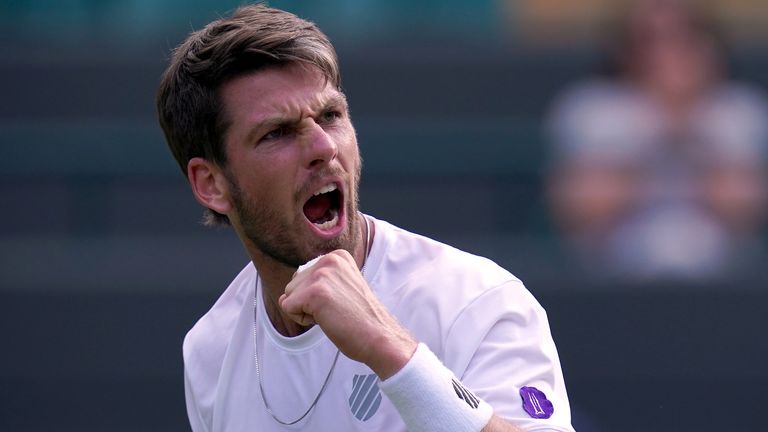 Cameron Norrie knows he can do it at the Grand Slams now after he ran to the semifinals of Wimbledon this summer. Britain's No. 1 is also looking forward to his first trip to Ibrox in the Davis Cup final in September.
Norrie's final round of four at the All England Club earned him free coffee and dry cleaning – now he wants Davis Cup success in Glasgow to add to a spectacular summer.
The 26-year-old had never made it past the third round of a Grand Slam until Wimbledon this year, where he lost to overall winner Novak Djokovic in four sets.
Such a performance would give South Africa-born Norrie a good substitute for September's Davis Cup matches against the Netherlands, Kazakhstan and the United States at the Emirates Arena in Glasgow.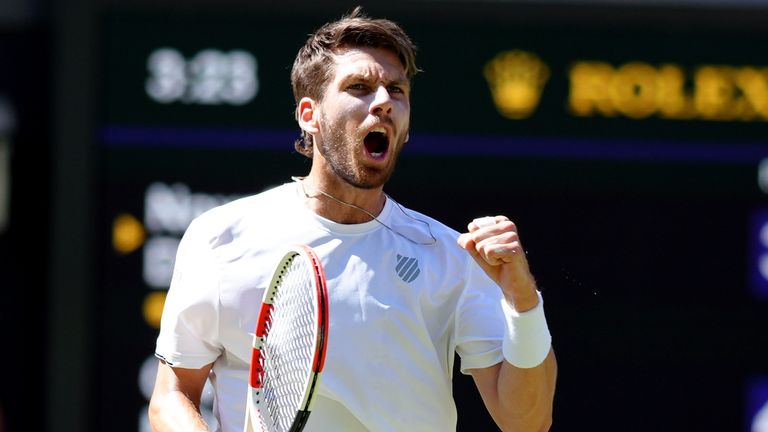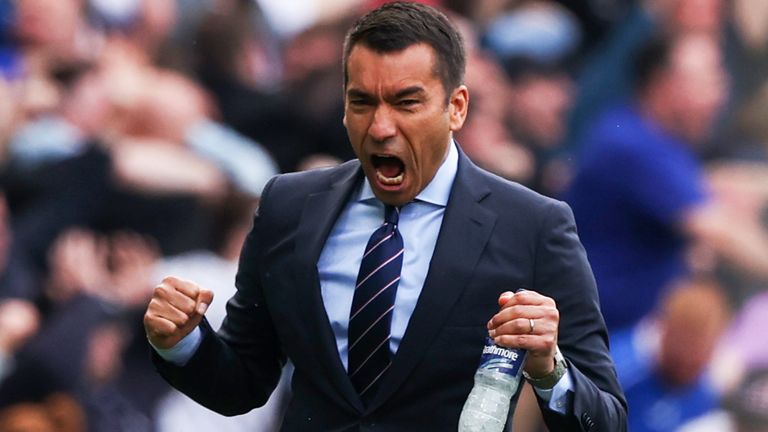 "I like their team. I've never been to a live game. If the time is right, I'd love to go"
Cameron Norrie to watch Rangers play in Ibrox
Before that, he'll adjust to life as someone in the limelight as he explains his newfound fame.
"It was a very exciting experience, being at Wimbledon for the first time in week two, reaching the semi-finals and having a tight match against Djokovic," he said.
"Looking back, there's a lot of positives to take from it. The most important thing is knowing I can do it at the Slam now. Especially playing in the biggest match of my career so far. Now, to play at the level that I did, to start with, anyway, to play against the best player in the world at the moment on the pitch.
"That's funny. You go down for coffee and the bartender realizes you, 'oh, don't worry about that, today, it's okay.' I was like, 'guys, I have can pay, that's fine. He said, "ah, don't worry about that".
"I went to the dry cleaners and they said, 'ah, a great Wimbledon, you know, don't worry about it this time.' I said, 'guys, it's fine, I can pay for it' .
"The few times I went to breakfast, people asked me to take pictures and congratulate them very well, it's great that people watch, follow and support.
"It's great that I've been recognized. With this Wimbledon, more people know who I am now. That's great for me. But that hasn't changed too much, I want to keep pushing, keep going. improve, keep trying to get to the top of the game."
The final in Glasgow also brings this year's Davis Cup closer to Norrie's heart as his father was born in the Scottish city.
A big Rangers supporter, Norrie hopes to bring his father to Ibrox for their Scottish Premiership clash with Dundee United – the matchday between Davis Cup matches against the US and Kazakhstan.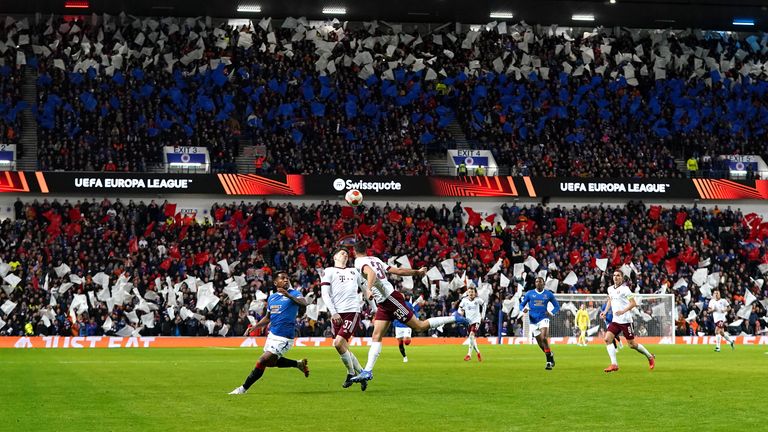 "I'd love to," he said of Giovanni van Bronckhorst's want to spy on men.
"My dad was a huge fan. When I was a kid, he said, 'you have to support Rangers, you have to wear blue most of the time'.
"That motivates me even more. I like their team. I've never been to a live game. If the time is right, I want to go, I don't think (Davis Cup coach) Leon Smith will ever go." join me. We'll see. He's a big Celtic fan."
Don't forget to follow us on skysports.com/tennisour Twitter account @skysportstennis & Sky Sports – on the go! Available for download now on – iPhones and iPads and Android