Auto Express
Bugatti launches limited run smartwatch made of carbon fiber
Bugatti will only make 2,500 smartwatches, with the first 500 delivered in December.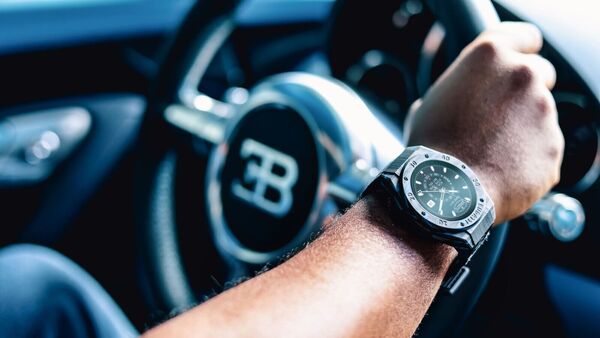 Bugatti launched a series of limited edition smartwatches, called Carbone Limited Edition, using carbon fiber – a key material for all Bugatti cars. The watch's carbon fiber elements are finished in a striking blue and are precisely crafted from a solid block. Bugatti will only make 2,500 smartwatches, with the first 500 delivered in December. Each watch costs 2,590 Euros.
The battery capacity of the watch has increased compared to the previous model – the Ceramique Edition One smartwatch. Battery capacity now stands at 540 mAh, an increase of 22%, while overall weight has been reduced by 13% despite the larger battery, thanks to its new lightweight material. In normal use, without GPS service, the battery lasts up to 15 days. In always-on mode, the battery lasts two to three days.
(Also read | Here's why an all-electric Bugatti isn't on the cards)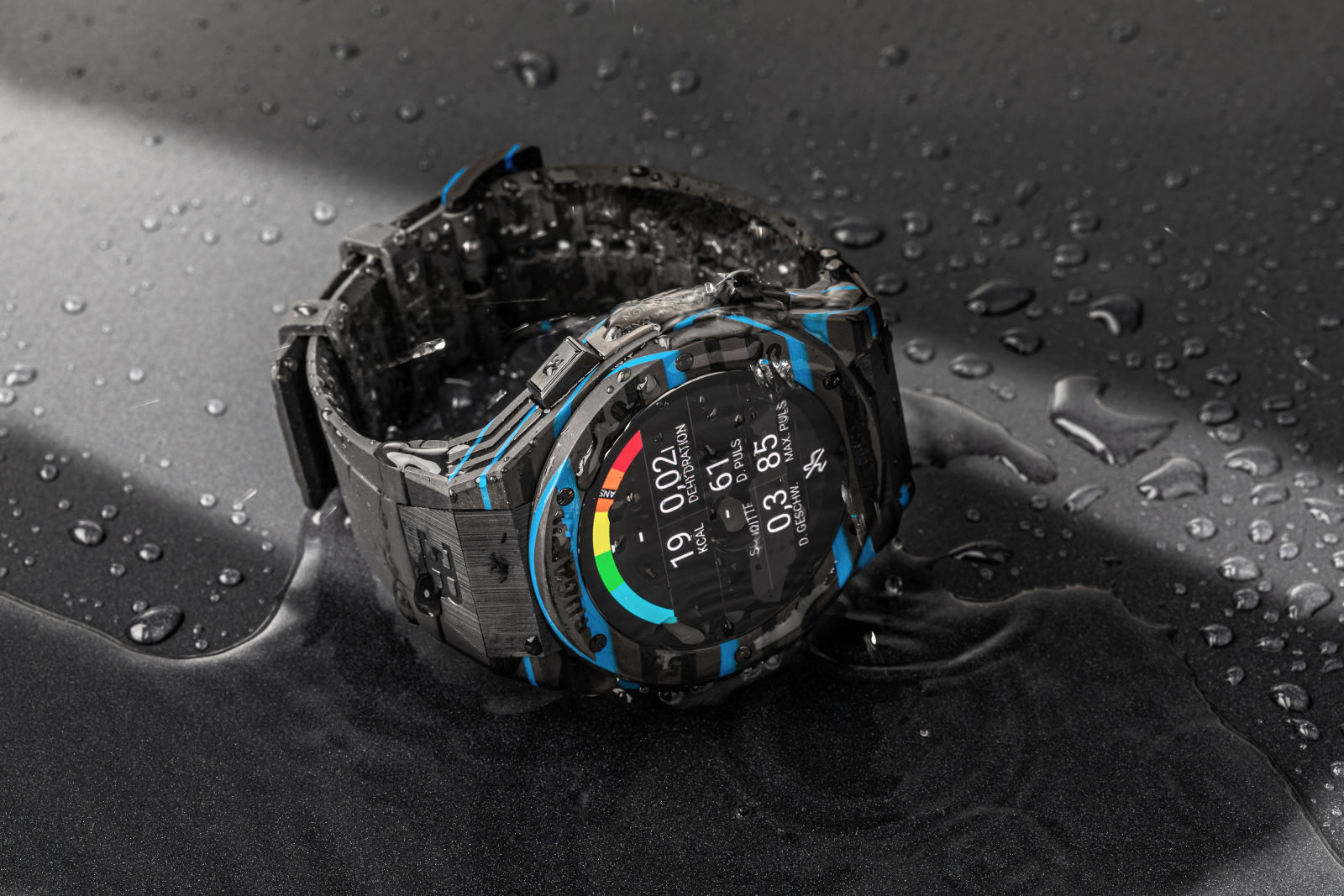 The Carbone Limited Edition smartwatch mimics the Bugatti line and its technologies. It features a GPS sensor specially developed for this line of watches, among 1,000 intricately packed components. Those taking it to the racetrack can have their lap times and acceleration data recorded automatically by the watch.
The smartwatch also features dual sensors capable of measuring both heart rate and heart rate variability to report detailed health data to the wearer, which can log more than 90 different sports. Other features include cardiovascular recovery, training recommendations, biological age measurement and stress levels.
Some other basic functions include step counting and sleep tracking. The smartwatch is waterproof to 100 m or 10 ATM and comes with a 390*390px AMOLED Sapphire touchscreen with 16.7 million colors. The owner of the watch has the choice of wearing it with a gray silicone/nylon strap or a black silicone strap – both of which are included in the box.
Date of first publication: October 19, 2022, 5:26 PM IST