Business
Brigadier General sent a letter to Elizabeth Warren about the Tegna deal, requesting a meeting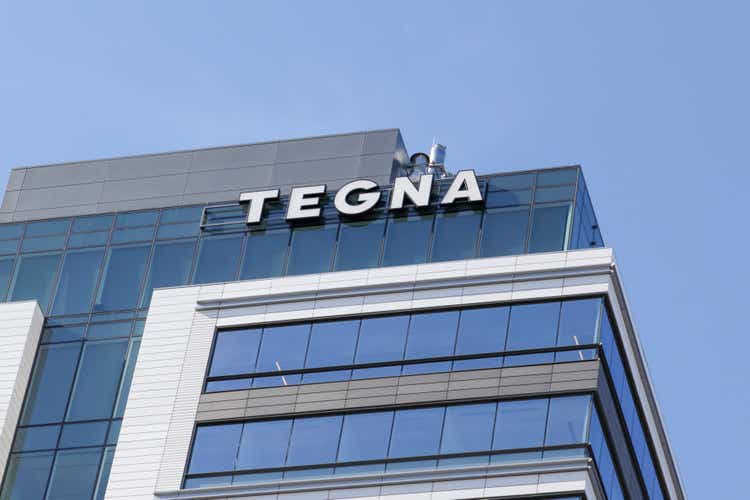 Updated at 5:55pm on January 14: Add link to message, Standard general comment.
Standard General has sent a letter to Senator Elizabeth Warren (D-MA) seeking a meeting regarding her comments on Tegna (NYSE:TGNA) agreement.
The The letter comes after Warren sent a letter on Wednesday to the Federal Communications Commission asking the agency to block Standard General's acquisition of Tegna. News of the letter sent Tegna shares fell 3.3% on Thursday and they mark 0.7% lower on Friday.
"We appreciate Senator Warren's concerns and believe that through the binding commitments and fundamental principles of this transaction, we have addressed more of those issues." Standard General said in an emailed statement to Seeking Alpha. "This transaction will protect local newsroom jobs across the country, increase investment in local television and news gathering, while maintaining market competition, while creating the nation's largest minority owned, women-led television company."
Warren's push comes after Standard General last month issued a number of remedies to regulators including waive certain contractual rights in an effort to appease regulators at the FCC and the Department of Justice.
Warren in the letter argued that the behavioral remedies "have historically been ineffective and will provide no comfort that these Wall Street firms will not engage in anticompetitive practices." after the deal is completed."
News of the Standard General's letter to Warren was reported earlier in a Agent reporter's tweet.
Dealer reporter last month that Standard General's offer is capable of addressing the concerns of the FCC and the Department of Justice.