Tech
BreachForums says they will close after owner is arrested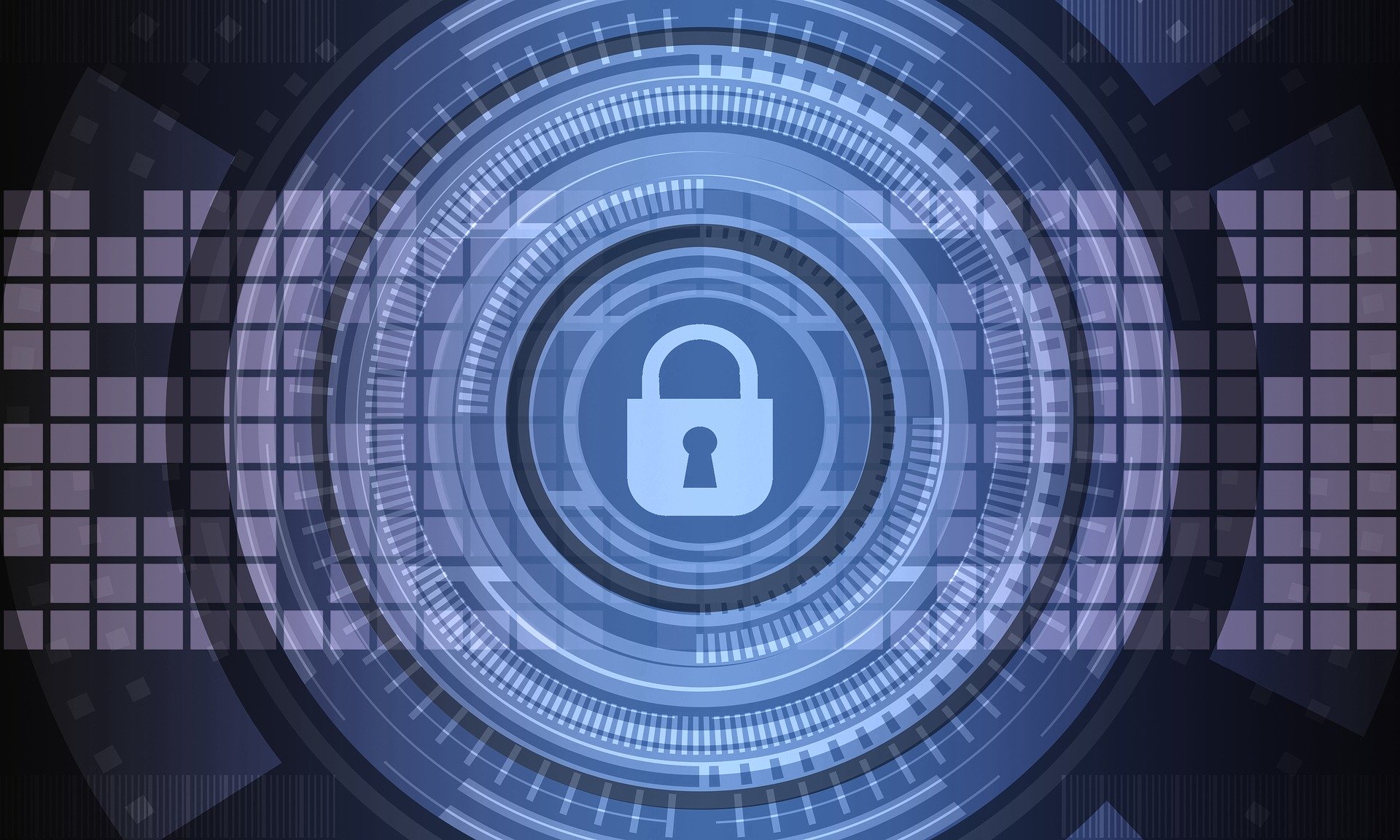 After all, it looks like Breach Forums is going down with its captain. The administrator who succeeded their now-arrested predecessor has confirmed that they will close the site and start over. The decision was made after they suspected law enforcement had access to the founder's device, effectively disrupting the entire operation.
Last week, the FBI arrested a suspected "Pompompurin," the founder and super-admin of the Breach Forum, an underground forum where hackers and cybercriminals share intelligence, malware (opens in a new tab), and their craft spoils. This person, legal name Conor Brian Fitzpatrick, is currently out on bail pending trial. He has been charged with conspiracy to commit access device fraud.
Meanwhile, someone with the alias "Baphomet" has taken over the forums. The original idea was to keep the site up and running. However, in their last update on Telegram, Baphomet explained that someone accessed Pompompurin's device and thus gained access to a lot of sensitive information. That makes it impossible to continue:
Last update
"Consider this the last update for Breached," one person with the alias "Baphomet," wrote on Telegram, according to TechCrunch. "I will take the forum down because I believe we can assume that nothing is safe anymore. I know that everyone wants the forum back up and running, but the short term gains are worth nothing compared to what could be the long term losses by supporting Breached as it is."
Baphomet explained that while migrating the forum's servers, they discovered evidence of someone logged in before they logged in.
"Unfortunately, this could lead to the conclusion that someone has access to the Poms machine. Any server we use is never shared with anyone else, so someone would have to know that server's credentials to be able to log in. Now I feel like I've been put in a position where nothing can be considered secure, whether it's our configuration, our source code, or our user information – the list is endless. ," wrote Baphomet. "This means I can't confirm the forum is safe, which has been the main goal since the beginning of this damn program."
While this means an end to the Forum being breached, it doesn't mean an end to hacker gatherings:
"I want to make it clear that while this initial announcement is not positive, it is not the end. I'll set up another Telegram group for those who want to see what's next. You are allowed to hate me and disagree with my decision but I promise what's coming will be better for all of us," Baphomet wrote. "Give me 24 hours to rest and think about how we go on from here. I'll be back online later, and we'll talk. I'm not going anywhere."
What lies in the future, remains to be seen. Baphomet has also considered partnering with competing forums.
"While the Breach community will die, I will continue to chat with several of the competitor forum administrators and various service operators who have contacted me over the past few days. I hope to work with some of them to build a new community that will take the best features of Breach, while reducing attack surfaces that we haven't yet addressed. right way. For things like this I have no doubt our user base can be absorbed by another community but with patience I hope to deliver something that can compete with any other community can take our place."
Through: TechCrunch (opens in a new tab)