Auto Express
BMW is likely to work on the R12 cruiser; rival Harley-Davidson Sportster S, Triumph Speedmaster, Indian Scout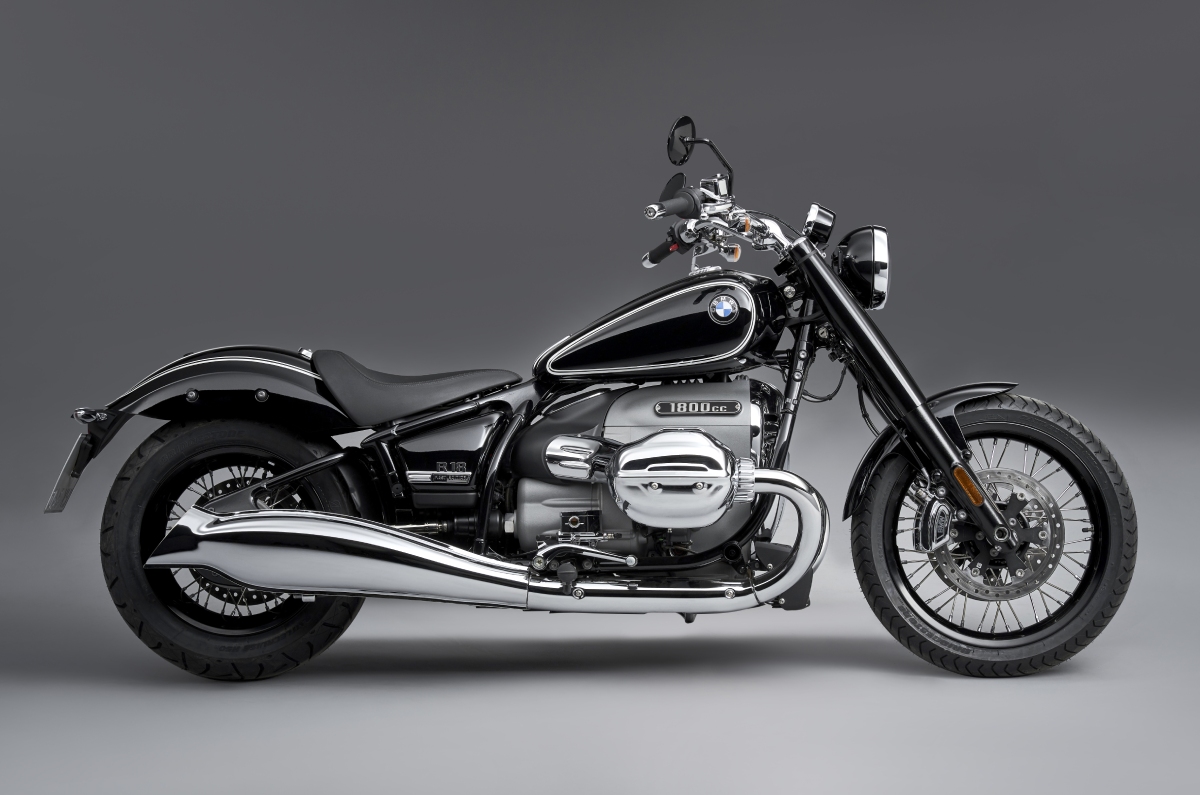 The company has also trademarked 'R12 S' in Germany; maybe a sportier version of the R12 cruiser.
BMW has filed a European trademark application for the name 'R12', a cruiser model below the BMW R18 in its lineup, in May 2022. However, a few weeks ago, BMW filed a new trademark application in Germany, Australia and the United States. through the World Intellectual Property Organization.
The trademarks appear to be successful in Germany and Australia, while in the US the company has registered a new trademark with the name 'BMW R12'. These new applications have fueled speculation that BMW may be getting ready for a new 1,200cc cruiser.
In all applications, the name R12 is for motorcycles only. In fact, besides trademarking the name R12, the company has also filed an application in Germany for the word 'R12 S', which could be a sportier version of the R12 cruiser.
Currently, BMW R18 is leading in sales of the Bavarian giant in the cruiser segment. Huge cruiser, with 1,800cc twin Boxer engine, (largest ever) it can be fun to ridebut that's not everyone's taste, and so a smaller BMW cruiser could be on the way.
If and when the bike hits the market, it will compete with the likes of the Harley-Davidson Sportster S, Triumph Speedmaster and Indian Scout.
Let us know if you'd like to see a 1,200 cc BMW cruiser on the market.