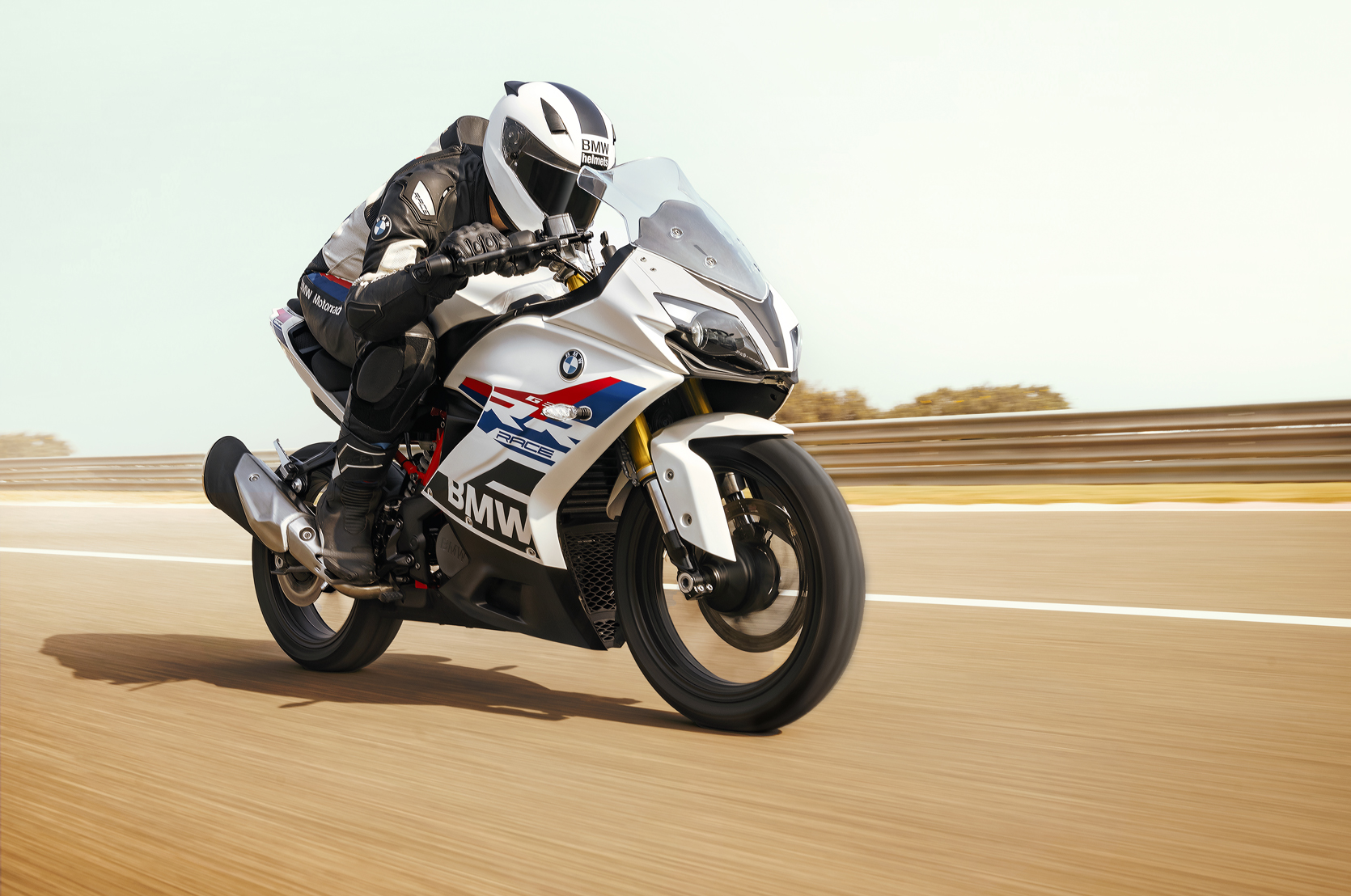 The BMW G 310 RR sportbike has reached the milestone of 1000 deliveries, 100 days since its launch Released on July 15th. This latest BMW launch is essentially an improved version of the TVS Apache RR310 (TVS and BMW collaborated to develop and manufacture this 312cc platform). Interestingly, the two identical twins have enjoyed very similar popularity since the introduction of the BMW.
1000 deliveries in a 100-day period for the G 310 RR translates to (on average) 10 deliveries per day or approximately 300 deliveries per month. During July and August 2022, TVS Apache RR310 managed domestic sales of 294 and 300 units respectively, which means the two cars are comparable.
This despite the fact that BMW is more expensive than TVS, shows that the brand power of the Bavarian giant is helping it overcome the price difference. It's worth noting, however, that Apache has managed to maintain its popularity during its half-decade of existence, while BMW is a much more recent entrant and is getting the initial buzz that comes with it. with this situation.
It will be interesting to see how this sales war develops in the coming months. The initial buzz and excitement around BMW doesn't seem to have died down, with the company claiming that it received more than 2,000 orders for the car during the recent festive season. You can check out our review of the BMW G 310 RR here.
Also see: