News
BJP wins Konkan seat, party-backed nominee loses in Devendra Fadnavis's home turf Nagpur | Mumbai News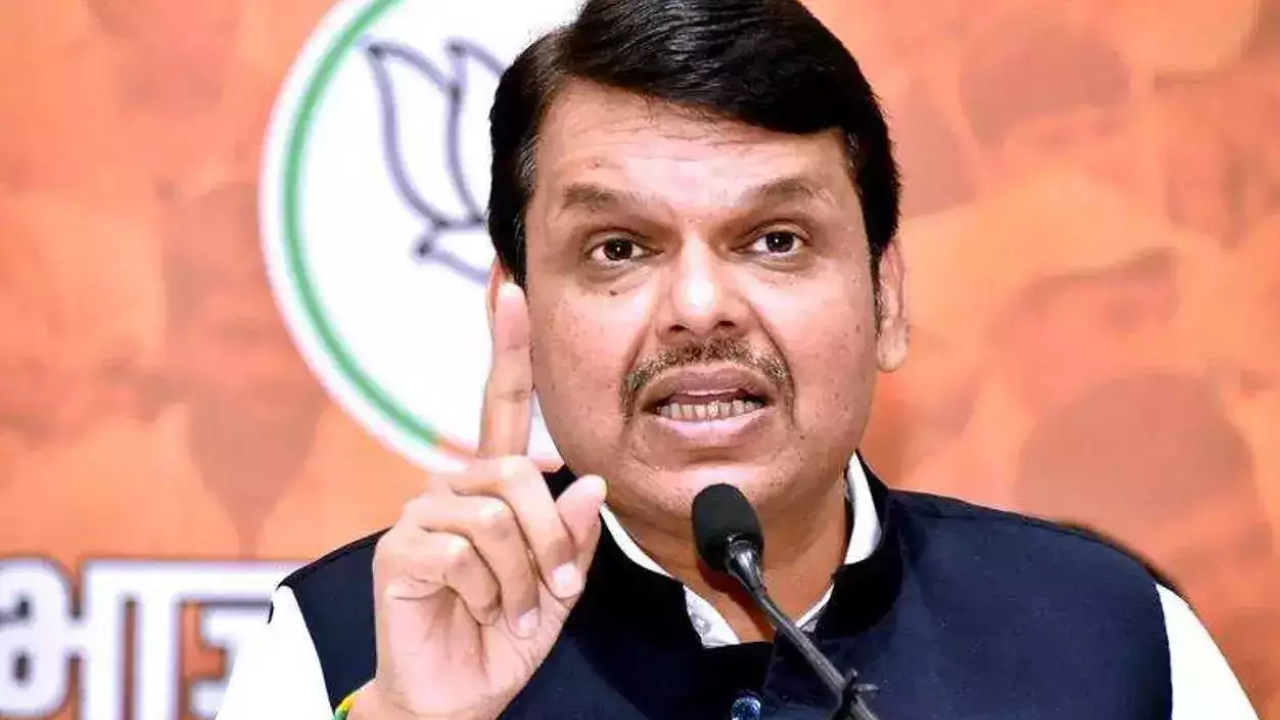 MUMBAI: Bharatiya Janata Party (BJP) candidate Dnyaneshwar Mhatre on Thursday registered victory in the poll for the Party Konkan Division teacher constituency of the Legislative Assembly of Maharashtra, while the saffron-backed candidate suffered defeat at the hands of the opposition Maha Vikas Aghadi (MVA) in the teacher chair of Nagpur division.
Contestant Sudhakar Ambale, backed by the opposition, won the Nagpur teachers' constituency defeating his closest rival Nagorao Ganar, an independent organization backed by the BJP and the MLC sitting from the chair.
Nagpur is the home district of the deputy prime minister Devendra Fadnavis and Union Minister Nitin Gadkari. The counting of votes for the other three seats – the Aurangabad campus teacher constituency and the Amravati and Nashik campus graduates segment – is underway.
Voting for the biennial election for all five seats of the Senate of the legislature is held on January 30, and the counting of votes begins on Thursday morning.
Mhatre, the BJP candidate also supported by chief minister Eknath Shinde led by Balasahebanchi Shiv Sena, won the Konkan teachers' constituency over MVA-backed candidate Balaram Patil.
Returning officer and divisional commissioner Mahendra Kalyankar, who announced the results of the Konkan teachers' constituency after counting votes in Navi Mumbai, said Mhatre got 20,683 votes, while Patil got 10,997. Although there are eight contenders in the fray, the main contest is between Mhatre and Patil.
Konkan teachers constituency includes Thane, Raigad, Palghar, Ratnagiri and Sindhudurg districts. This segment recorded the highest voter turnout at 91.02%.
The MVA consists of Shiv Sena (Uddhav Balasaheb Thackeray), the National Assembly and the National Congress Party (NCP). In the teachers constituency in Aurangabad, National Congress Party (NCP) candidate Vikram Kale is leading after the first round of vote counting.
The six-year terms of five Council members – three from teachers and two from the graduated constituency – will expire on 7 February and a vote has been held to fill the upcoming vacancy. Teachers and graduates who meet certain criteria and register as voters have established the electorate for these elections.
(With input from PTI)