Auto Express
Biggest Pulsar yet coming soon: Pulsar NS400 price in India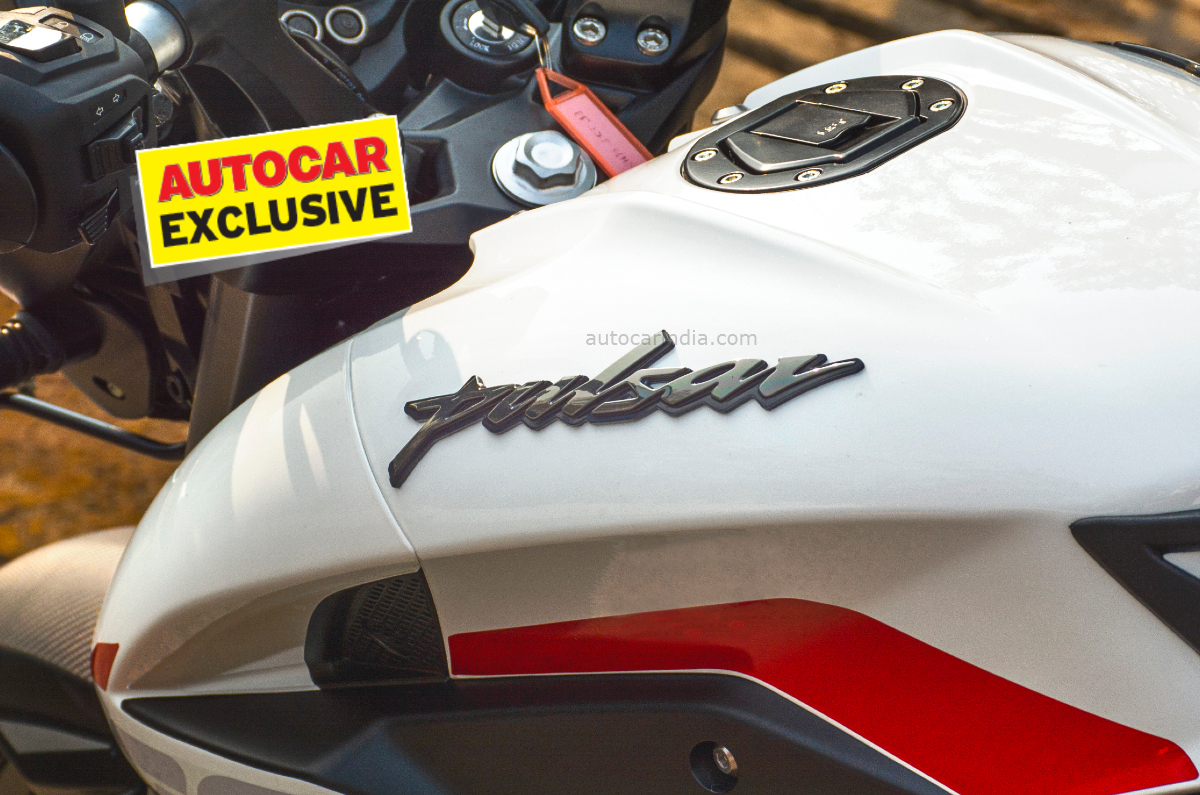 Rajiv Bajaj recently made headlines by saying that Bajaj was working on its biggest Pulsar to date and we now have exclusive details on what that bike will be.
Pulsar NS400 will use Dominar 400 engine
Chassis will be similar to current NS200
Could bring new features, design changes
It has been 11 years since Bajaj brought out the Pulsar NS200 and nearly 7 years since the debut of the Bajaj Dominar 400. Now the long wait for a Pulsar NS400 finally seems to be drawing to an end.
The new Bajaj Pulsar NS400 will use the existing perimeter chassis from the NS200 which has always been capable of handling more power than the 200's 25hp. The chassis will be strengthened and adapted for duty with the bigger engine, but overall, you can expect similar size and dimensions to the current Pulsar NS200. This will have a positive impact on weight and the new Pulsar NS400 will likely weigh less than the 193kg Dominar.
What about the engine? Bajaj now makes three different motors in this category – the existing 373cc unit in the Dominar, as well as the new (and very different) 399cc motors in the new Triumph Speed 400 and the third-gen KTM 390 Duke. For the NS400, Bajaj will be sticking with the motor from the Dominar. While this motor is a little down on capacity it makes the same 40hp as the Triumph and should make for a very enthusiastic performer in the new NS400. The bike will come with a six speed gearbox and a slip assist clutch.
Design wise, it remains to be seen how many changes will be made, but it is safe to expect a similar look to the existing NS family. Hopefully Bajaj will do more than give this bike a unique set of stickers as the NS design has been unchanged for over a decade. This is still a handsome motorcycle, but it could do with a breath of fresh air. Nevertheless, the NS200 did recently get a USD fork in India which gave it a more muscular look and the 400 will continue with this
It is possible that the NS400 will come with new features, including connectivity and perhaps an LED headlamp. Nevertheless, we expect that the new Bajaj Pulsar NS400 will be positioned below the Dominar 400 which currently costs Rs 2.3 lakh. That will make it the most affordable of the 40hp, 400-ish cc bikes on sale in India.
Also See:
10 days through Sikkim on a Dominar 400