Business
Bell Textron awarded US Army $1.3 billion contract for new attack helicopter (NYSE:TXT)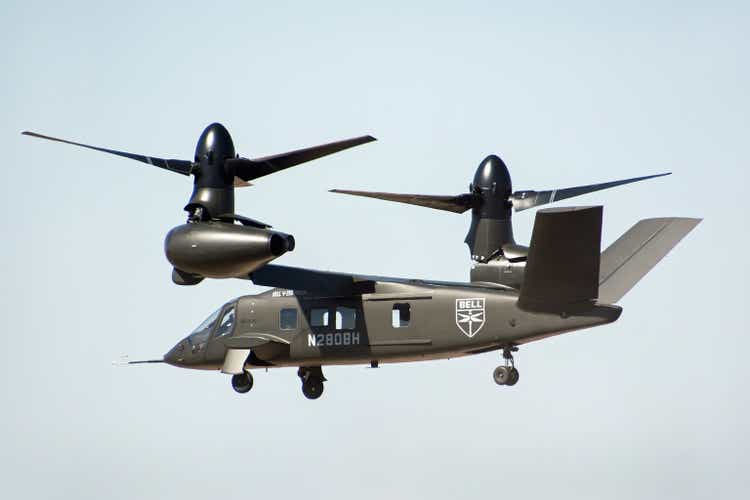 document (NYSE:TXT) +7.1% after going to market on Monday after the U.S. Army selected Bell Textron to build its Future Long-Range Attack Aircraft in a contracts worth up to $1.3 billion.
The company that beat Lockheed Martin (LMT) and Boeing (father) group for the contract, which Army officials eventually said could grow to 7 billion dollars if all options are done.
The contract is part of the Army's Future Vertical Lift program to replace aging Black Hawk and Apache helicopters by 2030.
document (TXT) said the initial contract refines weapons systems design, maintainability, digital enterprise, manufacturing, systems integration, flight testing and airworthiness.
The Army says the new machine will "provide a transformational increase in speed, range, payload and durability to partially replace the Army's current fleet of attack and utility aircraft."
document (TXT) is one of many supposedly buy Aerojet Rocketdyne.