Auto Express
Audi India raises full price up to 1.7% from January 2023
audio India is the latest carmaker to announce a price increase for the new year and has confirmed an increase of up to 1.7% across its entire vehicle line-up. The new prices will take effect from January 1, 2023, and the automaker says it's inevitable due to rising input and operating costs.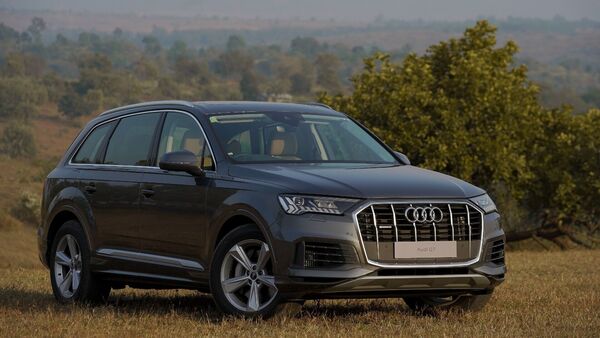 Also read: Kia Seltos, Carens, Carnival, EV6 prices increase from January
Talking about the price increase, Balbir Singh Dhillon, Director – Audi India said: "The main objective of Audi India's business strategy is to focus on a model that is profitable and sustainable. Price adjustments are affected by increased supply chain-related input and operating costs. The new price range for our models aims to maintain our brand's premium pricing position, ensuring sustainable growth for Audi India and our dealer partners. As a brand, we've always been focused on being people-centric, and we continue to ensure that the impact of price increases is as minimal as possible on our customers."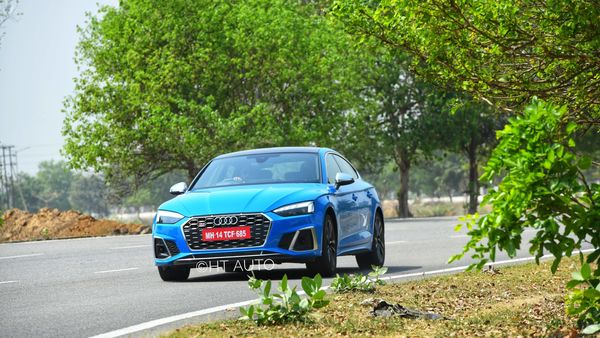 Audi has a wide range of cars in India ranging from A4A6 and A8 L sedan, to Q3, Q5, Q7 and Q8 SUVs. There are also Audi S5 SportbackRS5 Sportback and RS Q8 Performance SUVs. The Ingolstadt-based automotive giant also has an extensive electric vehicle portfolio with the e-tron SUV, e-tron Sportback as well as the e-tron GT and RS e-tron GT electric supercars.
Also read: Maruti Suzuki raises car prices from January 2023 onwards Here's why
That said, Audi isn't the only manufacturer to announce price increases for the new year. Kia and Maruti Suzuki are some of the other manufacturers raising prices in their respective ranges from next year onwards. Other automakers are expected to follow suit with more announcements in the coming days.
On the product front, Audi will bring the new Q8 e-tron to the Indian market in 2023. This model will replace the e-tron 50 currently on sale. You can also expect more model updates coming next year in the existing range.
First published date: December 7, 2022, 12:24 PM IST