News
At least 5 hurt in blast near stadium in Quetta; top Pakistani cricketers moved to safety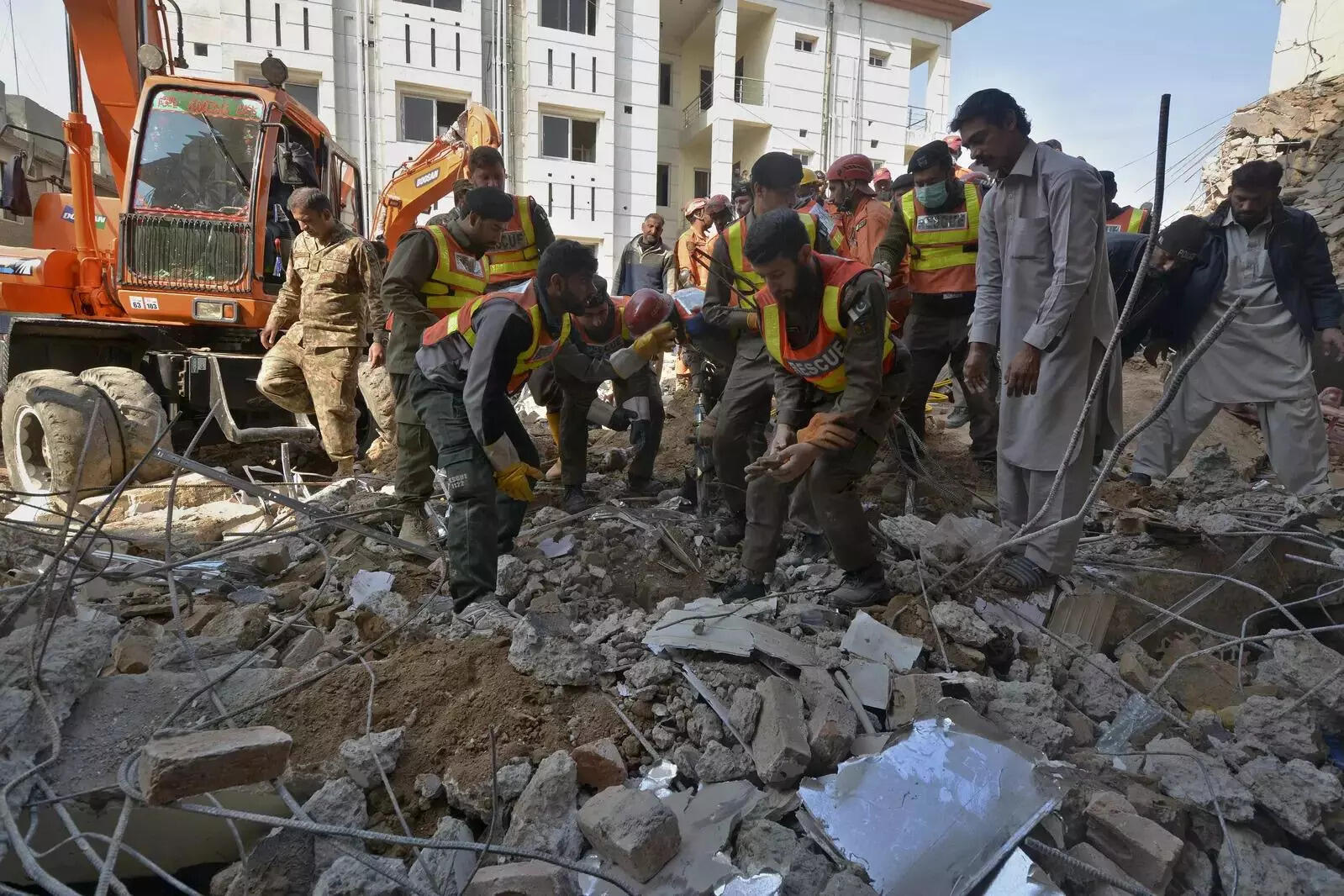 NEW DELHI: At least five people were injured in an explosion in Pakistan's Quetta on Sunday in another terrorist attack by banned militant outfit Tehreek-e-Taliban Pakistan (TTP).
Claiming responsibility for the attack, TTP said it targeted security officials in the blast.
The attack comes just days after the TTP's deadly suicide bombing at a mosque in Peshawar, which claimed the lives of more than 100 people.
Immediately after the attack, top Pakistani cricketers, including the captain Babar Azam And
Shahid Afridi
were moved to safety while they were playing in a stadium just a few miles away.
PTI reported that the Pakistan Super League (PSL) exhibition match at Nawab Akbar Bugti Stadium was halted for some time following an explosion in the Police Lines area.
"Shortly after the explosion happened, as a precaution, the game was stopped and the players were taken to the locker room for a while. Then, after the green signal, the game continued," the police official said. said.
The ground was packed for the match.
It is not clear what the nature of the explosion was.
(With input from PTI)