Business
Asia-Pacific markets were mixed after Wall Street sold off overnight on concerns about the Fed.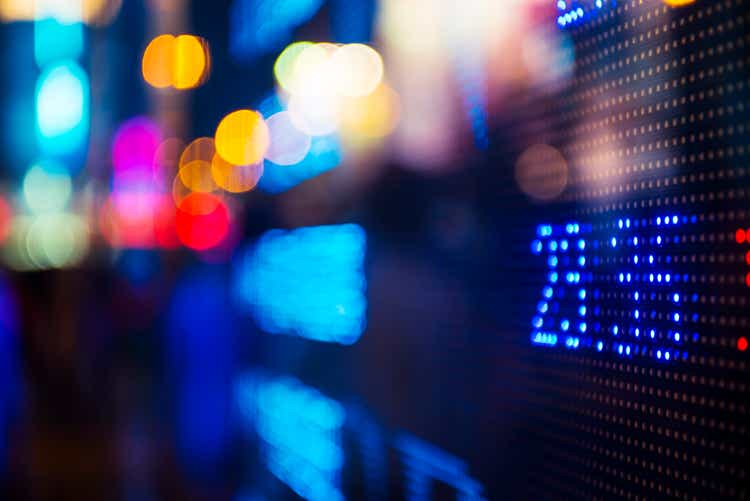 Japan +0.24%. Japan Data – October real wages fell the most since June 2015; fell 2.6% year-on-year in October (September was -1.2%).
China -0.21%. Chinese financial markets will pause trading for three minutes on Tuesday morning in remembrance Former President Jiang Zemin died last week, according to an announcement on the website of the People's Bank of China.
Reuters reported on Monday that China could announce a further easing of its Covid curbs as early as Wednesday, citing two sources with knowledge of the matter.
Hong Kong -1.29%.
Australia -0.47%. Australia data: Q3 current account misses the big time at -2.3 billion AUD (+6.2 billion expected).
Australia's weekly consumer confidence survey, fell to 82.7 this week
India -0.49%.
Overnight on Wall Street, the major US indexes are closing sharply lower to start the new trading week. The ISM-non-manufacturing index was better than expected, driving yields up, the dollar higher and equities lower. The Dow Jones Industrial Average fell -482.80 points or -1.40% to 33947.10. The S&P 500 fell -72.88 points or -1.79% to 3998.83. The Nasdaq Composite fell -221.55 points or -1.93% to 11239.95.
Oil prices edged higher on Tuesday, after the G-7 price ceiling on Russian seaborne oil went into effect on Monday due to the European Union's embargo on Russian crude imports. by sea.
Brent crude oil Futures were up 66 cents to $83.34 a barrel by 01:08 GMT. West Texas Intermediate Crude Oil (WTI) rose 70 cents to $77.63 a barrel.
Gold prices rose on Tuesday, supported by a slight decline in the US dollar, making greenback-denominated bullion cheaper for buyers holding other currencies.
spot gold rose 0.4% to $1,775.69 an ounce by 0224 GMT. US gold futures contract rose 0.3% to $1,787.10.
The dollar index fell by 0.2%.
spot silver up 1.2% to $22.52. platinum rose 0.5% to $1,002.50 and palladium rose 0.6% to $1,886.63.
Mixed US futures contracts. Dow Jones index +0.08%; S&P 500 +0.04%; Nasdaq -0.08%.