Tech
Apple may be betting big on the iPhone 14 series, here's why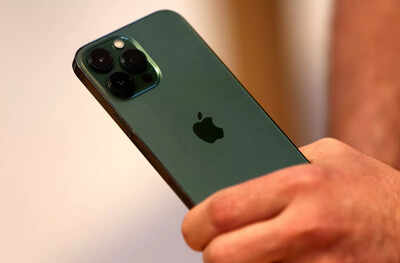 We've been hearing about the upcoming iPhone lineup for quite some time now, and Apple have high hopes for iPhone 14″ series. A recent report from Sina Finance shows that the Cupertino giant expects higher sales of the iPhone 14 series compared to last year. iPhone 13″ lined up.
According to the report, the iPhone 14 series has entered beta production, with mass production expected to begin in August ahead of the expected September launch. The report claims that Apple has informed its suppliers that initial sales of the iPhone 14 series will be higher than that of the iPhone 13 series.
The iPhone 13 product line still achieves high sales
Even with the upcoming iPhone 14 series, sales of iPhone 13 are still increasing strongly. Demand for current iPhone models tends to slow down when a new line-up is coming, but iPhone 13 shipments were reported to be a third higher than last year this July.
ET News recently reported that SAMSUNG Display is expected to ship 135 million small and medium-sized OLED displays in the third quarter of this year, including panels for Samsung's Galaxy S22 series and iPhone 14 series. According to the report, around 80 million units will be for iPhone 14 series, will launch later this year in the third quarter.
The iPhone lineup is expected to be a little different this year. This year's lineup is expected to blend four models – iPhone 14, iPhone 14 Max, iPhone 14 Pro, and iPhone 14 Pro Max. Two non-Pro iPhone 14 models are said to have the same A15 Bionic chip like current-generation iPhones, while the Pro will have the newer A16 chip. Furthermore, the iPhone 14 Pro and iPhone 14 Pro Max are expected to have a superior camera setup compared to the vanilla iPhone 14 duo.
FOLLOW US ON SOCIAL MEDIA
FacebookTwitterInstagramKOOKS APPLICATIONYOUTUBE