News
Amid tussle, Delhi LG invites CM Arvind Kejriwal, his ministers and 10 AAP MLAs for meeting | Delhi News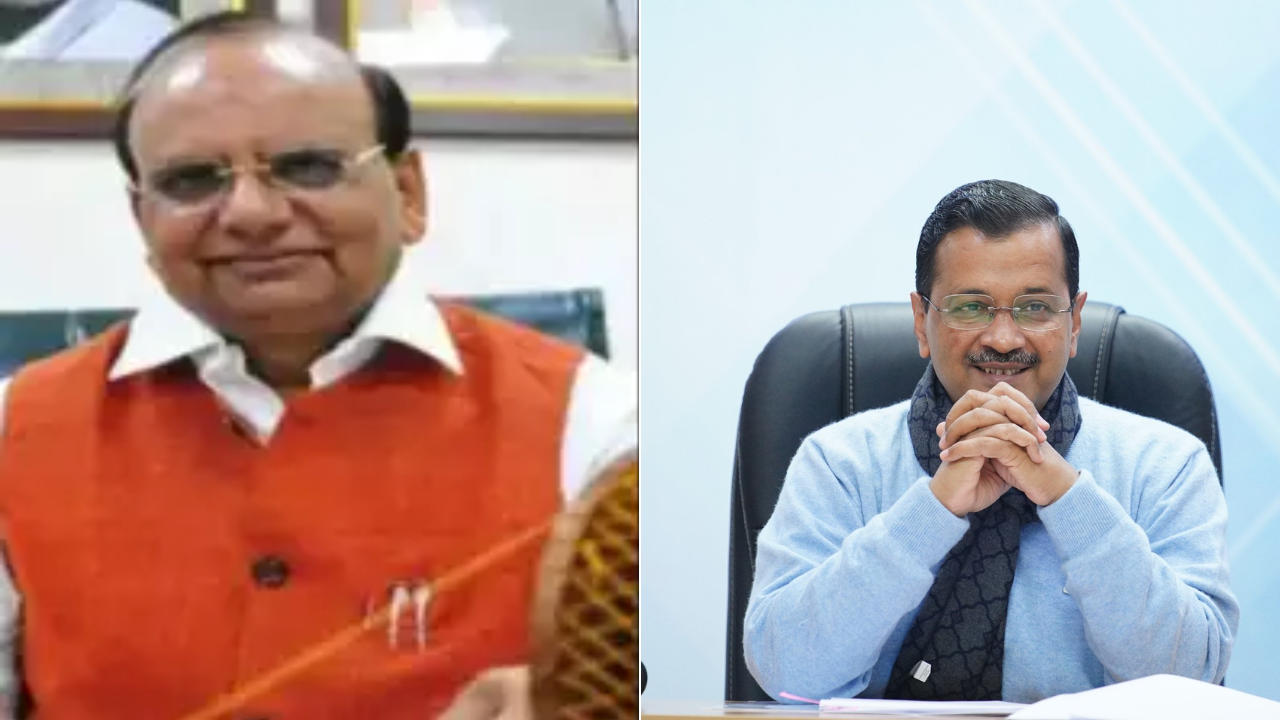 NEW DELHI: Deputy Governor of Delhi VK Saxena invited prime minister Arvind Kejriwal, his ministers and 10 lawmakers from the Aam Aadmi Party (AAP) to Raj Niwas amid the ongoing conflicts between the elected government and LG's office.
Raj Niwas officials on Thursday said the minister was asked to attend a meeting at 4pm on Friday, along with his Cabinet colleagues and all 10 MLAs from his party.
The two sides disagreed on many issues, including the proposal of the Delhi government to send teachers to Finland for training.
On January 16, Kejriwal and the MLAs in his team marched from Vidhan Sabha to Raj Niwas to meet with Saxena about the teacher training proposal.
The minister returned after almost an hour of waiting, claiming that LG had refused to meet with him, his deputy Manish Sisodia, and the AAP MLAs.
Saxena denied the allegation in a letter he wrote to Kejriwal a few days later, saying the premier insisted on holding a meeting attended by all of his MLAs, and that it was impossible. can be done in a short time.
Kejriwal, responding to LG's letter, proposed a new proposal for a meeting between the two sides. However, AAP leaders later stated that Saxena had refused to meet the Prime Minister and the AAP MLAs.
However, a friendly scene was witnessed as Kejriwal attended the 'at home' event before Republic Day hosted by LG in Raj Niwas on Tuesday.
The two were seen greeting each other warmly during a ceremony attended by politicians from the BJP and other parties.
(With input from PTI)