Auto Express
All-electric Suzuki Jimny confirmed for Europe; Will it come to India?
Suzuki Motor Corporation is developing an all-electric Jimny off-road vehicle. The automaker recently revealed its plans for Carbon Neutrality and this includes the introduction of five new electric products starting in the 2024 fiscal year. While one of the models will be the production version of the eVX concept, the other silhouette is clearly the electric version of the 3-door Jimny.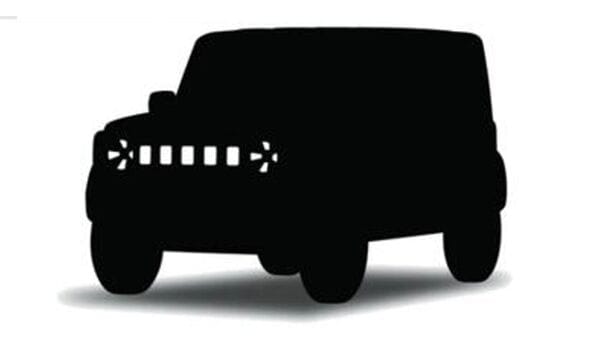 The suzuki jimmy Electric will come to the European market first, which leads to the possibility that the model will come to the Indian market, as a five-door electric all-terrain vehicle. That said, there is still no confirmation of the model coming to India.
Also read: Maruti Suzuki Jimny 5-door base variant spotted ahead of April launch
This also means that the Jimny will be revived as a personal vehicle for markets like the UK, where it is currently sold as a commercial vehicle to meet CO2 regulations. The current offer is equipped with a 100-horsepower 1.5-liter gasoline engine. The model comes with 4×4 as standard.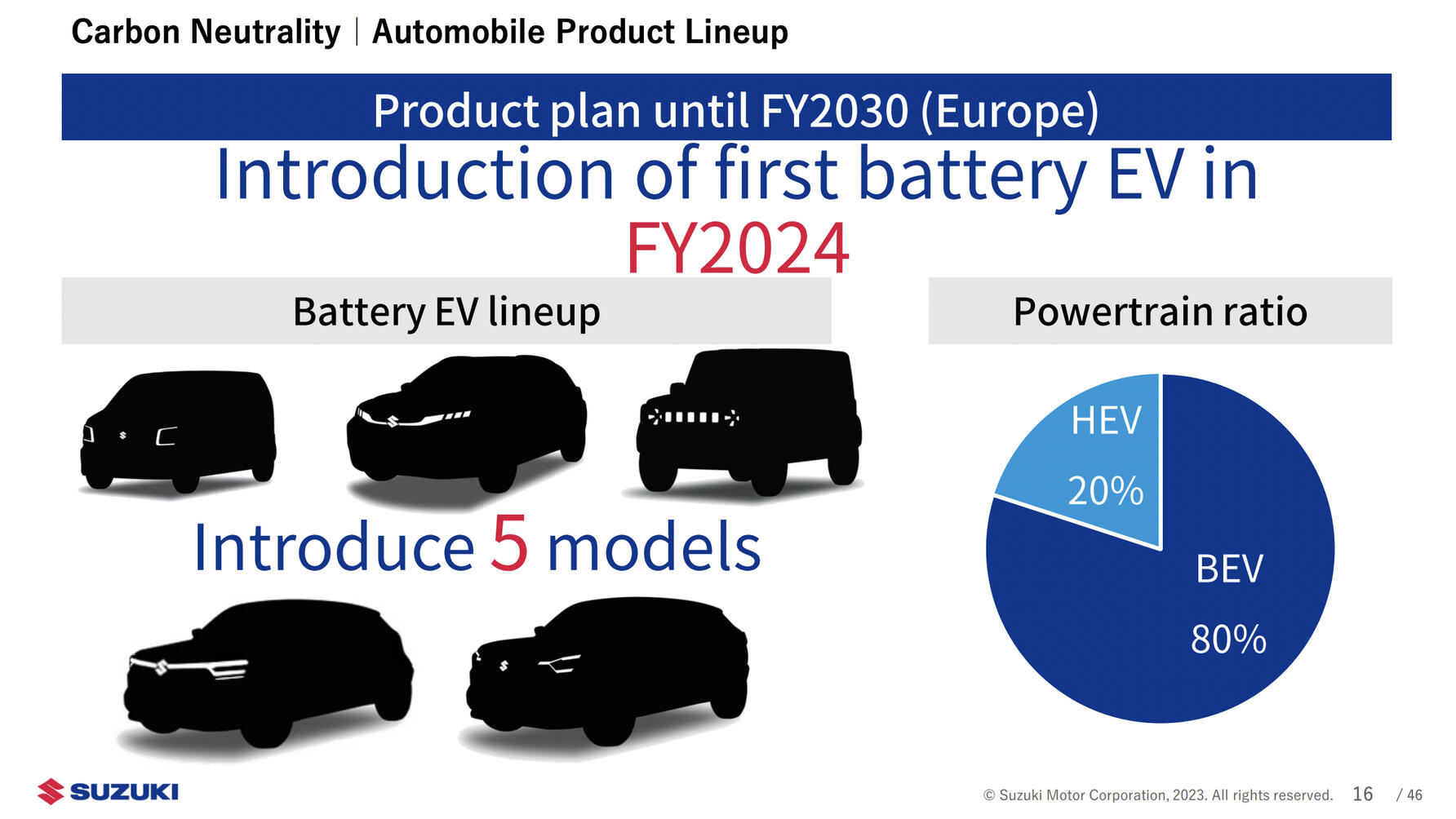 Details about the launch of Jimny Electric are still unknown. But the company's presentation hints that it will kick off the brand's electric assault in the next financial year. We believe the first model to appear will be the production version of the eVX concept introduced at Auto Expo 2023. The electric Suzuki Jimny could appear shortly after.
In the same presentation, Suzuki also said it expects sales in Europe to be split 80:20 with 80% electric and 20% hybrid. The company will follow a more diversified strategy, keeping a wide range of powertrain options in its portfolio including petrol, hybrid, electric, CNG, biogas and ethanol.
Also read: Fronx gets 300 pre-orders, Jimny gets 1,000 pre-orders a day: Maruti Suzuki
Watch: Auto Expo 2023: Jimny, Fronx, eVX and other cars to check out at the Maruti Suzuki booth
Considering that Maruti Suzuki will also launch electric vehicles later this decade, it is very likely that the Jimny electric vehicle will also come to India. The automaker can bring the electric 5-door Jimny not only to India but also to global markets. That said, it will be too early to speculate on launch timelines.
Date of first publication: January 28, 2023, 11:40 am IST