Sports
Alexandro Bernabei: Celtic left-back arrested and charged after alleged road traffic incident | Football news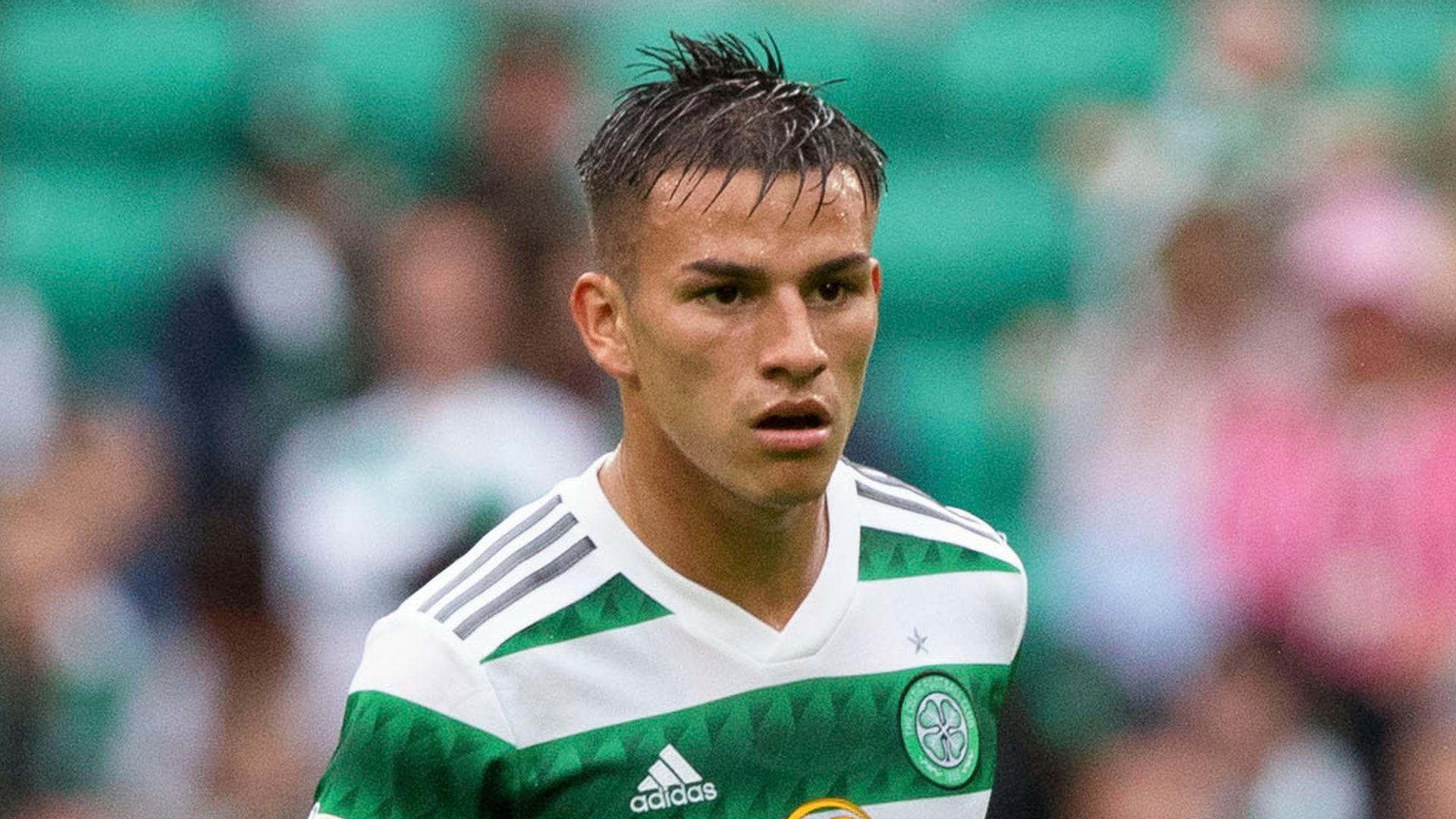 Celtic manager Ange Postecoglou insists the club will take "appropriate measures" after Alexandro Bernabei was charged following a road traffic incident.
The Argentine defender was arrested in Glasgow city center and held in custody in the early hours of Monday before being released to appear in court a day later.
When asked about the incident involving the 21-year-old, Postecoglou said: "There was an incident earlier in the week and now processes are going on both internally and externally.
"When they come to a conclusion, we will take appropriate measures."
The manager confirmed the left-back, who signed for Celtic in June for £3.75m, is training and is available for Sunday's game against Hearts in the Scottish Premiership.
A spokesman for Police Scotland said: "On Monday, 15 August 2022, a 21-year-old man was arrested and charged with a road traffic offense that took place in Glasgow city centre.
"He was released with a promise to appear in court at a later date."